Among its many new upgrades, the 2015 Mercedes-Benz E-Class will also get a new infotainment system with internet-enabled telematics generation boasting high-performance multimedia devices and navigation systems. The new telematics generation can be paired with a Bluetooth-enabled mobile phone with data option for internet functionality through the modern COMAND Online multimedia system and the internet can be surfed without restrictions when the vehicle is stationary. While on the move, Mercedes-Benz Apps such as "Mercedes-Benz Radio" and "Service Mercedes-Benz" can be used unlimited.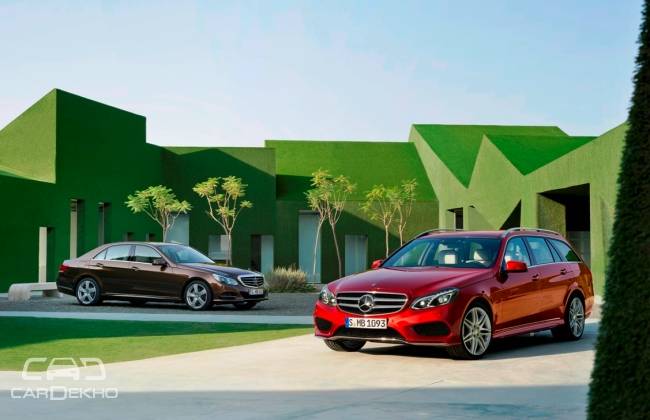 Standard options include a basic telephony feature, which connects the mobile phone with the vehicle via a standardised Bluetooth interface and is fitted with a hands-free function. Further options include a new 4th-generation (4G) location-independent wireless broadband internet system that enables download speeds of up to 300 Mbps and upload speeds of up to 75 Mbps. Apart from making conventional telephone calls, it is also possible to make use of such features as Multimedia Messaging Services, video chat, high-definition radio as well as mobile TV functions virtually instantaneously.
As previously, three multimedia systems are available for the E-Class. The Audio 20 CD is installed as standard and can also be selected with the preinstallation for the Garmin® MAP PILOT, a new navigation system in the E-Class. Alternatively, Mercedes-Benz offers the COMAND Online system including DVD single drive. A common feature to all systems is a high-resolution 17.8 cm (7-inch) colour Media Display with a resolution of 800 x 480 pixels and impressive animations and 3D effects.
Source : CarDekho