BMW i8's 1.5-litre petrol-electric hybrid wins 2015 International Engine of the Year award, Ford EcoSport's 1.0-liter EcoBoost gets 'Best Engine Under 1.0-litre' for the fourth consecutive year!
The futuristic BMW i8's 1.5-liter petrol-electric hybrid powertrain gets the coveted 2015 International Engine of the Year award. BMW has put an end to Ford's 1.0-liter EcoBoost 3-times consecutive winning this year.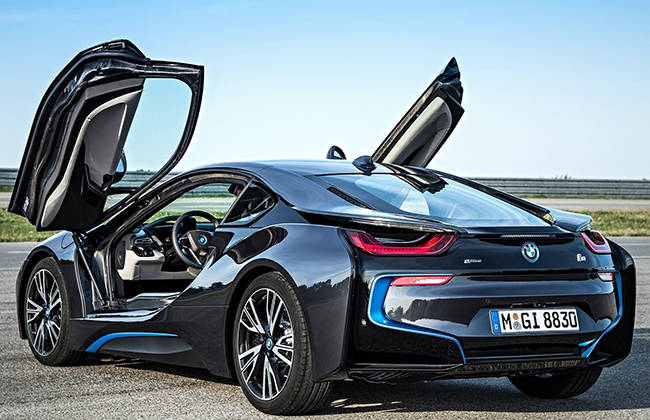 BMW's win for the 1.5-liter hybrid is not surprising as this 3-cylinder engine coupled with an electric motor musters a combined output of 362 horses and a whopping 570 Nm of max twist. It silently hums from standstill to 100 kmph in 4.4 seconds and tops out at 250 kmph. Earlier this year, it also won the World Green Car award courtesy to its 49 grams of CO2 per kilometer and it consumes measly 2-liters to cover 100 kms!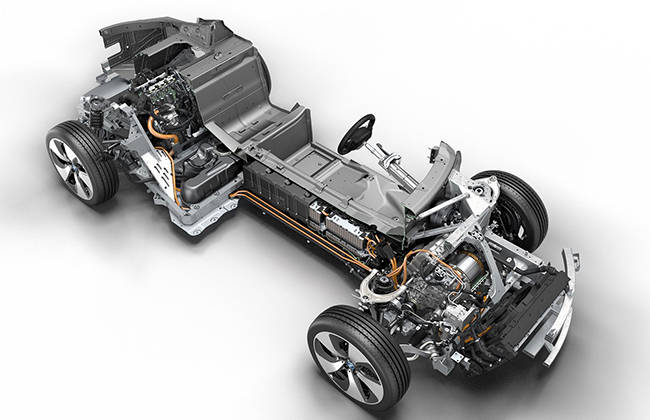 Ford lost the throne of 2015 International engine of the Year after 3 consecutive wins but continued their winning spree in the Best Engine Under 1.0-litre category for the fourth consecutive time.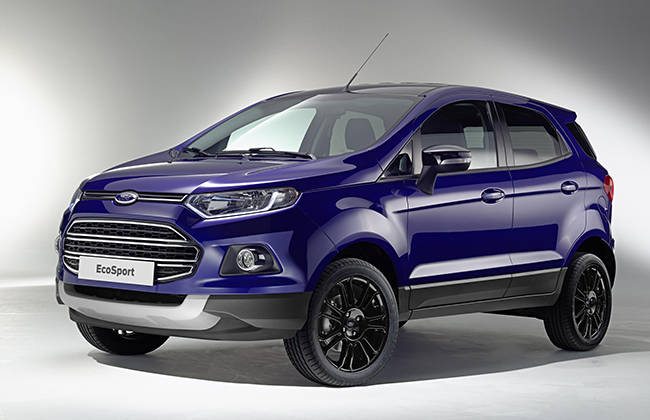 This 1.0-liter EcoBoost that power Blue Oval's cars globally (we get this in EcoSport) returns best-in-class fuel efficiency and is also segment-best when it comes to power. Last year folks at Ford bumped its power to a blistering 140 bhp from that same 3-cylinder block which is not more than an A4 paper in size!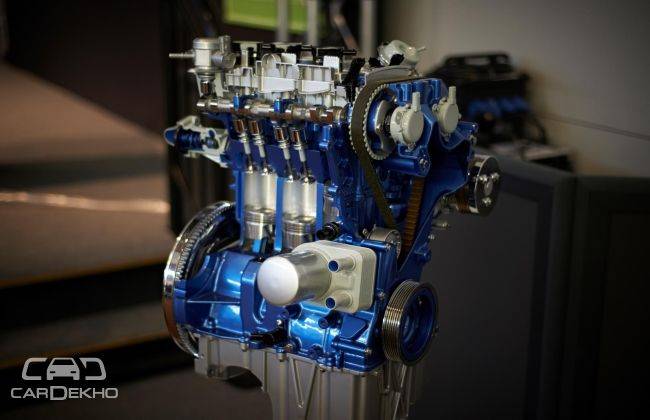 The performance engine goes to Ferrari's naturally-aspirated 4.5-litre V8 engine that pulls the 458 Speciale and Speciale A, its fifth consecutive victory in the performance segment for the Maranello based supercar maker. This V8 also got the engine above 4.0-liter award.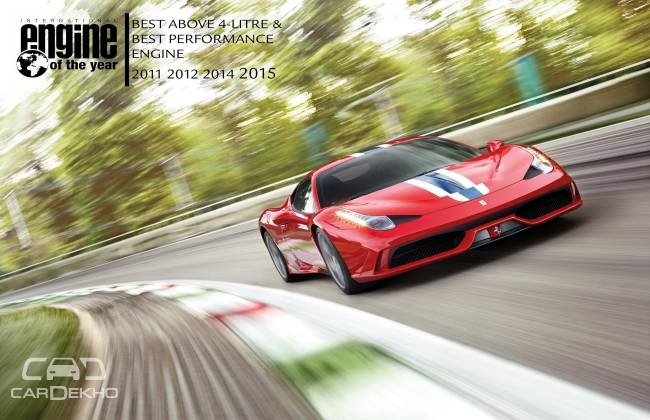 Source : 2015 International Engine of the Year Awards