2015 ACMA (Automotive-Component-Manufacturers-Association-of-India) Automechanika to be held from 26 February to 1 March at Pragati Maidan, New Delhi confirms participation of over 400 companies. The participants are from across the globe - Brazil, China, Germany, India, Indonesia, Italy, Korea, Malaysia, Spain, Taiwan, Thailand and the UK. This year there will 60 per cent increase in the number of exhibitors and 90% increase in the place compared to the launch edition of the show in 2013. Moreover, international participation has also increased by 34 percent due to steady sales and growing auto component market in the country.
Speaking of the Indian companies, Bosch, one of the largest suppliers of automotive parts and systems to the automotive industry has signed on as the platinum partner for the 2nd edition.
Mr. Guenter Weber, Regional President - Automotive Aftermarket, Bosch Ltd, India said, "The Automechanika in Germany attracts all leading OEMs and component manufacturers from across the globe and has attracted millions of customers year after year. This is a great initiative to introduce the same platform in India wherein the Indian audience can experience world class innovations and solutions in automotive technology, and we are proud to be associated as the Platinum Partner for the event."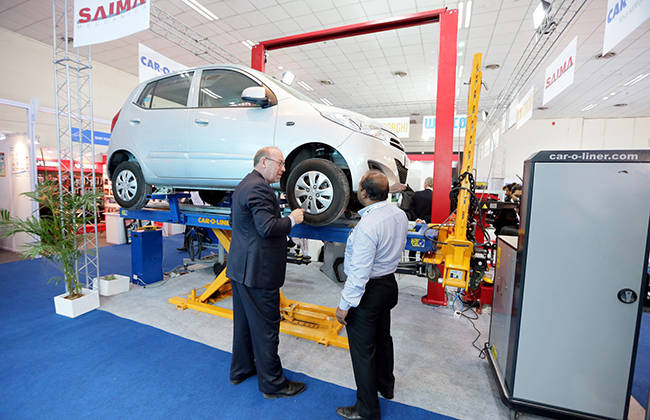 Commenting on Bosch's expanding service portfolios, Mr. Weber added, "ACMA Automechanika New Delhi's constant effort to push automotive technology forward reflects our company's core strategy - 'Parts, Bytes & Services', while we are also looking at launching few products, test equipment and service concepts during the show."
Other leading companies include - ANG Industries, ZF India, Luk India and Shriram Pistons who will have parts & components such as power train, chassis & standard parts on display whereas Delphi Automotive Systems Pvt. Ltd will showcase their range of fuel modules – MRA & pumps, ignition wire sets, thermal compressors, heat exchangers, brakes, half shafts, etc at the show.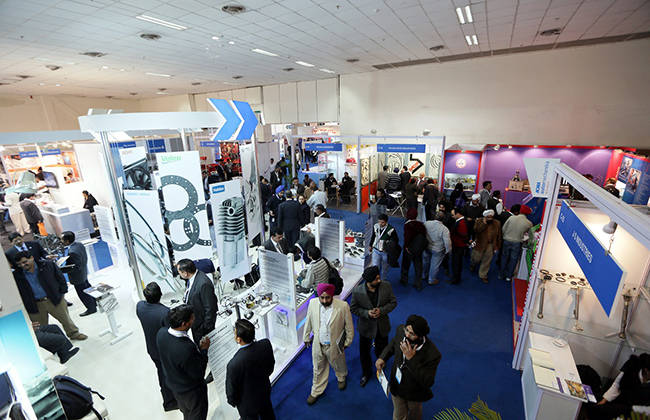 Principal auto component supplier, Mansons International Pvt Ltd intends to bring anti-vibration, axle and suspension components, body parts, steering components and repair kits and fifth wheel components and repair kits while Setco Automotive Ltd will showcase clutches for medium & heavy vehicles. TVS RUBBER, one of the leading companies for Automotive and Industrial Moulded Rubber Products in India, will also bring a host of rubber parts, suspension and mounting products to the show.
Source : CarDekho