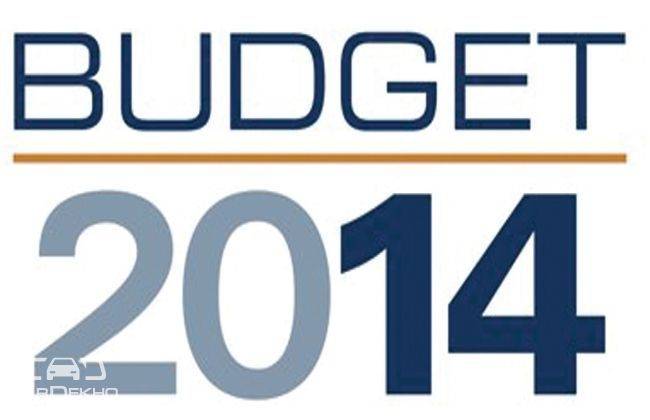 The auto industry got a sigh of relief when excise duty cuts were announced during the interim budget earlier this year. The same tax relief was supposed to come to an end last month. However, honorable finance minister Mr. Arun Jaitley has extended the excise tax cuts for next six months, and now the benefits are valid till December 31st 2014.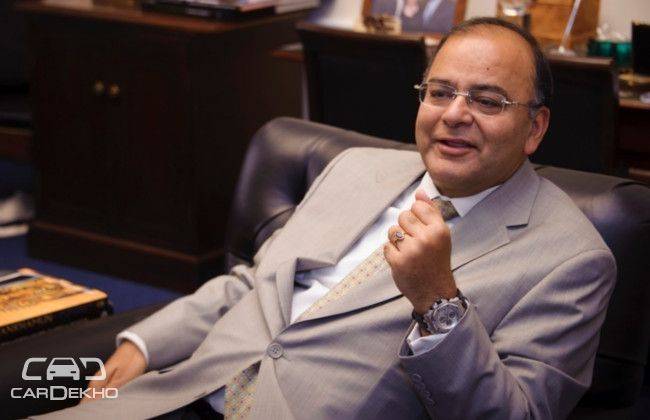 The UPA government had brought down the excise duty on small cars, scooters, motorcycles and commercial vehicles from 12 percent to 8 percent. Whereas the duty for SUVs was brought down from 30 percent to 24 percent, and for bigger cars, it was reduced from 24 percent to 20 percent, which provided the much-needed relief to the auto industry.
What else can we expect from the upcoming budget ?
. All passenger cars irrespective of fuel, engine capacity and size should attract the same rate of excise duty, which is 12 percent.
. Depreciation allowance on passenger vehicles, including cars, UVs and MPVs, may be increased to 33 percent, as the product/ownership cycle is becoming shorter thereby bringing down the used vehicle prices.
. Continuation of 10 percent excise duty on auto components and removal of customs duty on alloy steel, mild steel, aluminum Alloy wheels.
. Reduction of gross borrowing for this year fairly reducing the stress on availability of finance for the private sector.
. Re-structured vehicle terminal policy in the interest of clean environment, better flow of traffic and road safety.
. Implementation of the long-due GST (Goods and Service Tax) to put the industry growth on fast-track.
With one of the biggest slump in the Indian auto industry expected to have been bottomed out, good support from the Government would help the industry in a big way and will provide the much-required push for its complete revival.
Source : CarDekho