It may just be the start of the week and we're sorry to be the bearers of bad news, but the numbers don't lie. Nitin Gadkari, the Minister of Road Transport and Highways has released a report titled 'Road Accidents In India – 2015'. The document has revealed that 2015 witnessed more than 5 lakh road accidents that killed 1.46 lakh people and injured more than 4 lakh people.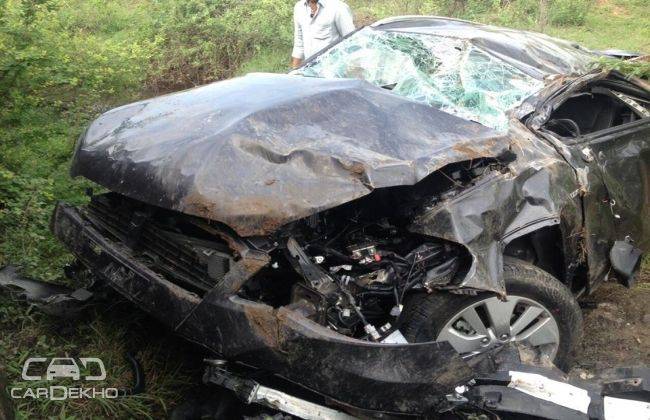 The number of vehicles in India has been rapidly increasing and while the infrastructure has been trying to keep up with it, poor driver training and road engineering defects have seen the number of accident-related deaths and injuries rise. As per the report, the total number of road accidents increased by 2.5 per cent from 4,89,400 in 2014 to 5,01,423 in 2015. The total number of persons killed in road accidents increased by an alarming 4.6 per cent, from 1,39,671 deaths in 2014 to 1,46,133 in 2015! Road accident injuries have also increased by 1.4 per cent, from 4,93,474 incidents in 2014 to 5,00,279 in 2015. After analyzing the road accident data, it has been determined that our country witnessed 57 accidents and 17 deaths EVERY HOUR!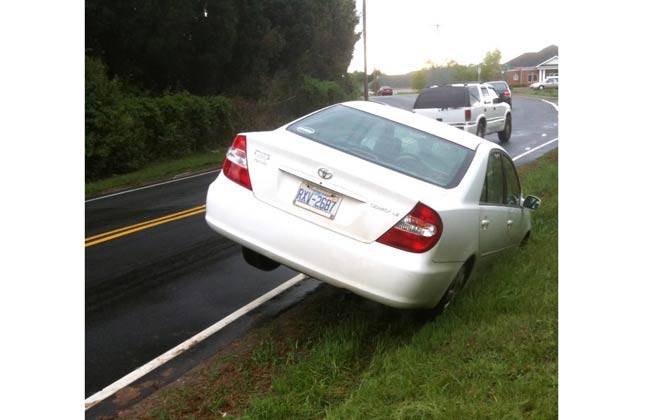 Combined, the 13 states of Tamil Nadu, Maharashtra, Madhya Pradesh, Karnataka, Kerala, Uttar Pradesh, Andhra Pradesh, Rajasthan, Gujarat, Telangana, Chhattisgarh, West Bengal and Haryana accounted for 86.7 per cent of all road accidents in India. While Tamil Nadu had the highest number of road accidents, Uttar Pradesh had the highest number of accident related deaths.
The Government has committed to halve the number of road accident fatalities in India by the year 2020. However, policies can only do so much and citizens have to take up the task of responsible driving themselves.
Related reports: Indian Cars And Crash Test Failure - Whom Do You Blame? Safe Driving: Do's and Don'ts Safety Tips for Driving in Hilly Areas
Source : CarDekho