Mercedes-Benz India today introduced its new pre-owned car brand- 'Mercedes-Benz Certified' with the inauguration of 12 such outlets across the country. Through this new platform, the German car manufacturer aims at providing an easy access to the used cars and offers in-house finance, warranty and service options as well.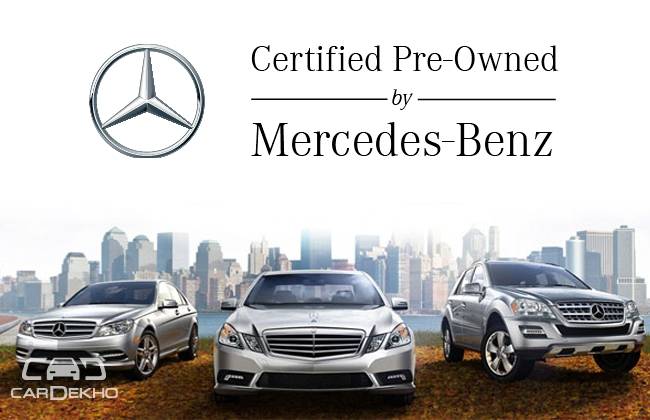 Eberhard Kern, Managing Director and CEO, Mercedes-Benz India, commented on the occasion, "We are delighted at launching this new brand which is designed specifically for the Indian market. There has been an increased demand for the pre-owned Mercedes-Benz products due to their superior build quality, tested reliability, and impeccable craftsmanship, leading to their high re-sale value. Mercedes-Benz enjoys a strong equity in the market and with 'Mercedes-Benz Certified' we will cater to this growing demand and delight the customers with excellence, which is synonymous with the Three Pointed Star. This has been a successful year for us and we are happy to end it on a high with this launch."
The names and their respective locations of the 12 new 'Mercedes-Benz Certified' outlets are as follows: Mumbai- Shaman Wheels, Auto Hangar, Bangalore- Sundaram Motors, Akshaya Motors, Pune- B.U. Bhandari, Mohali- Panjab Motors, West Delhi- T&T Motors, Mathura Road- T&T Motors, Chandigarh- Joshi Autozone, Cochin- Rajasree Motors, Chennai- Transcar, and Hyderabad- Adishwar Motors. Out of these, Shaman Wheels, Auto Hangar and Sundaram Motors are stand-alone outlets, while the other outlets are shop-in-shops, where an exclusive showroom and display within the existing facility.
"We have launched 12 new 'Mercedes-Benz Certified' outlets today. This makes us the luxury manufacturer with the densest network, in the pre-owned segment as well. With 'Mercedes-Benz Certified' we aim to further organize the pre-owned car market and offer our customers an experience, similar to the new car customers. There is immense potential in this segment and it will be a key to future growth of the auto industry. Mercedes-Benz witnessed 39% growth in 2014 YTD in the pre-owned cars segment. With attractive trade-in and financing options and complete peace of mind on offer from 'Mercedes-Benz Certified', we anticipate this segment to grow further driving the sales of new cars as well", he further added.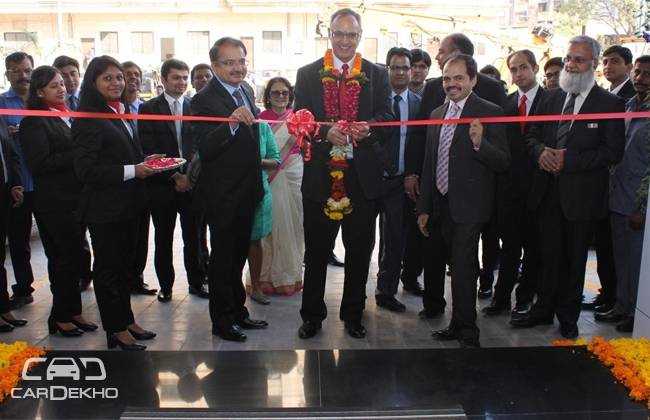 The enlisted used cars under 'Mercedes-Benz Certified' will be less than 5 years old, would have not run more than 1,00,000 km, no accident history and not more than 2 owners. These cars will then be sold to customers with a warranty of 1 year or 20,000 kms, but this facility isn't applicable to a non-Mercedes offering. Finance options from Daimler Financial Services are also being made available in-house.
Source : CarDekho