As our Chennai turned 375 years old, Madras Heritage Motoring Club took us back to the old times of Madras and the roads around Egmore welcomed the classic cars and bikes as part of the 10th edition of MyTVS Heritage Rally on Sunday 24th August. The event gave a chance for the public to witness the yesteryear classic cars and bikes.
Over 100 vintage cars and bikes took part in the event, which was a judging event where the vehicles were evaluated by a panel of judges, Mr. Raja Mookerjee and Mr. Partha Banik from Kolkata, on aspects such as authenticity, restoration, condition and appeal.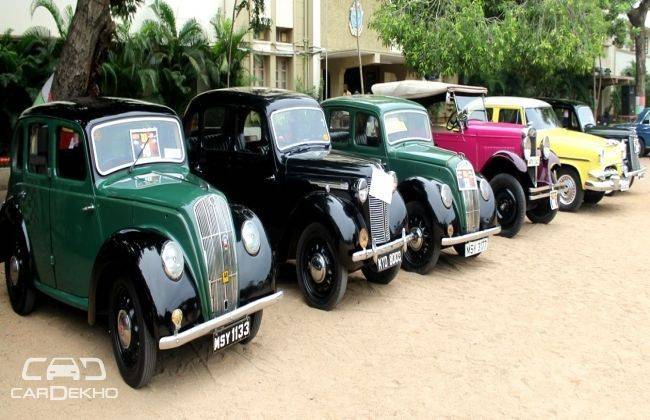 The rally was flagged off by Mr. Vinod Dasari, Managing Director - Ashok Leyland Ltd while Mr. R. Dinesh, Joint Managing Director, TVS & Sons Ltd. was the Guest of Honour. Mr. Sudhir Rao, Managing Director, Skoda India Ltd. gave away the prices for the winners in various categories. 1938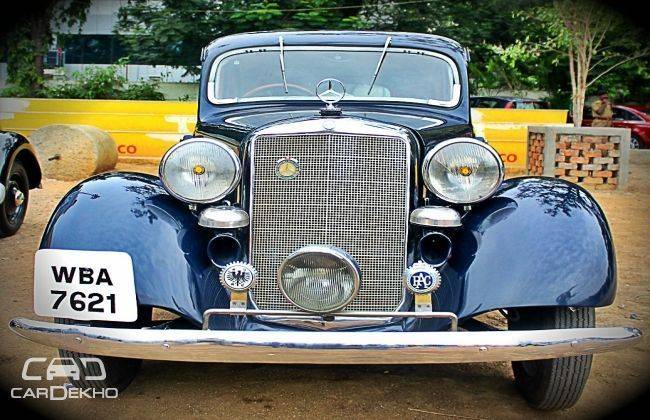 Mercedes Benz belonging to Mr. S. Srivardhan won in the Concours D' Elegance upto 1940 category while Mr. Naresh Bangara's 1959 Ambassador and Mr. Arjun Ananth's 1966 MGB won 1941-1960 and 1961-1975 categories respectively. In the bike section, Sumanth Shaganti's 1936 Royal Enfield and 1943 James won in the 'best maintained bike up to 1940' and 1941-1960 categories respectively while Mr.R. Srinivas' 1959 Java won in the 1961-75 category.
Source : CarDekho