The National Green Tribunal (NGT) strikes again, this time in Kerala. The tribunal's special circuit bench at Ernakulam has banned the use of diesel vehicles that are older than 10 years. The bench headed by justice J Swatanter Kumar issued the interim order based on a petition filed by Lawyers' Environmental Awareness Forum (LEAF). The ban will be imposed in six cities, including Thiruvananthapuram, Kothamangalam, Thrissur and Kozhikode, after 30 days from today.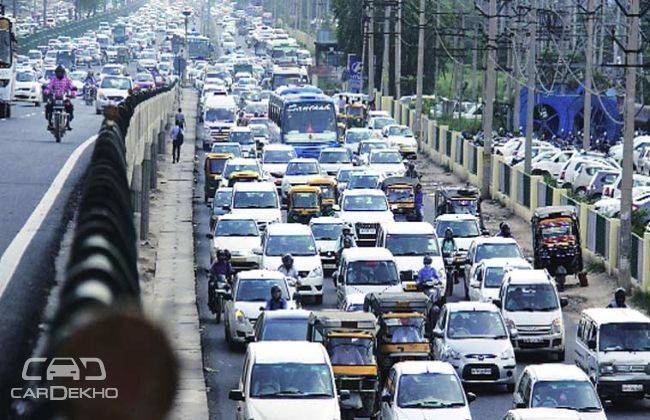 A similar ban is currently in effect in Delhi, that prohibits the usage of diesel vehicles that are a decade old. The tribunal has also ordered a fine of Rs 5,000 to be imposed on the offenders. The petition filed by the forum alleged that Kochi was amongst the most polluted cities, and gases spewed by old diesel vehicles such as lorries and buses should be kept in check.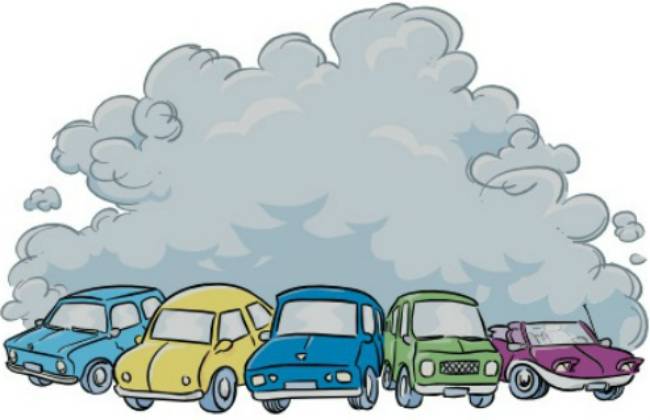 Going one step further, the NGT has banned registrations of diesel vehicles with engines larger than 2,000cc in Kerala. This ban is identical to the one prevalent in Delhi at the moment. Naturally, the blanket ban in Delhi hadn't invoked a pleasant response from the auto fraternity. For instance, German auto giant Mercedes-Benz has put all investments on hold. Similarly, Toyota has been vocal about its disappointment as well and has been openly critical about the ban. On the other hand, desi automaker Mahindra found a way to adhere to the new regulations by introducing a 1.99-litre variant of its popular mHAWK engine, that powers the Scorpio and the XUV500. With the ban extending to more than one market, automakers are sure to feel the heat.
We think the ban on old diesel vehicles has its share of positives and negatives. Of course, with rickety, ill-maintained vehicles off the road, pollution is bound to go down. However, think about old cars that comply with emission norms even today. There's no reason for them to be banned. In my personal opinion, a blanket ban has never solved anything. India definitely needs its own version of an automobile fitness test that determines roadworthiness of a vehicle.
We will keep updating this space as and when more information is available on the issue. What do you think about the blanket ban on decade old diesel cars? Do you think the ban is justified? Let us know through the comments section below!
Source : CarDekho