The Renault Kwid has taken India by storm. The small car from the French manufacturer has been flying off showroom floors with hot sales numbers, and rightly so. The Kwid is loaded with features like a touchscreen infotainment setup with navigation and is designed to look like a chunky SUV even though its overall dimensions are petite. The new and updated Kwid will get a 1.0-litre engine that will make it better to drive, negating one of its biggest drawbacks. Here are a few things we think Renault should do to give the Kwid an even bigger edge over its competition.
Click here for Renault Kwid Review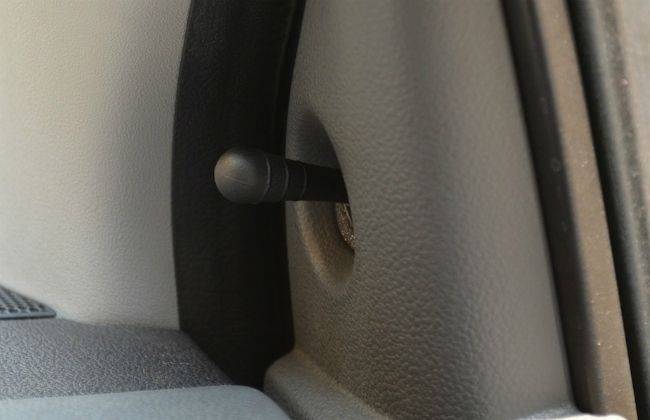 Internally adjustable ORVMs
Rolling down the windows to adjust the outside rear view mirrors can be very frustrating, especially in the rains. Even when it is not raining, there's always the possibility that a biker could nudge them while going past you in traffic. The Renault Kwid currently does not get internally adjustable ORVMs (outside rear view mirrors) and that is certainly an important addition that the French manufacturer can add to the upcoming 1.0-litre. They don't need to be electronically adjustable like you get on the Duster, just adjustable with some sort of stalk mechanism that can help the driver set it without opening the windows.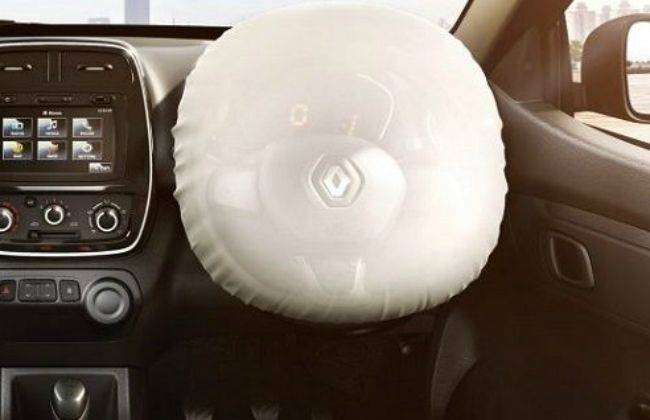 Two Airbags
The Renault Kwid meets all Indian safety norms but, with crash testing and updated norms around the corner, Renault must add even more safety features than the Kwid currently gets. The best way of improving safety will be adding an additional front airbag in the Kwid. This will take away the top mounted glovebox and some storage space, but we would have airbags over more storage any day! If not standard equipment, the dual airbags should be offered as an option on all variants of the Kwid 1.0-litre.
about the Renault Kwid 1.0-litre here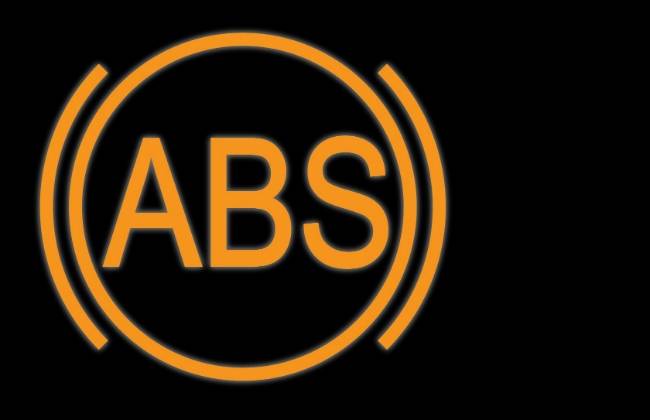 Anti Lock Brakes (ABS)
Indian audiences are quickly moving towards safer variants of existing cars that come with features like ABS and it is essential that the Kwid 1.0-litre get ABS as standard (or as an optional feature) in all variants. With a more powerful engine the updated ABS will also help in reducing the stopping distance of the Kwid.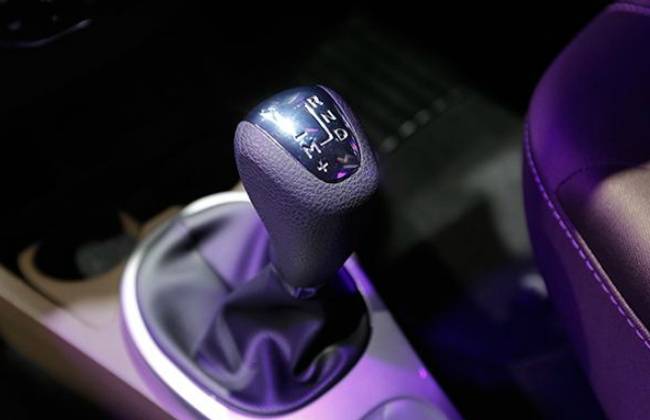 Automatic gearbox/AMT
The Renault Kwid, especially with an upgraded engine, is the perfect car to receive an automatic or AMT gearbox as it can be a great first car for someone looking to upgrade from a two-wheeler. Renault already has an AMT module that they are using in the Duster (which is also incidentally one of the best AMT gearboxes we have driven) and they could easily adapt that module to the gearbox on the Kwid. Expect the Kwid to also get a sports mode button like the one you get on the Tata Nano.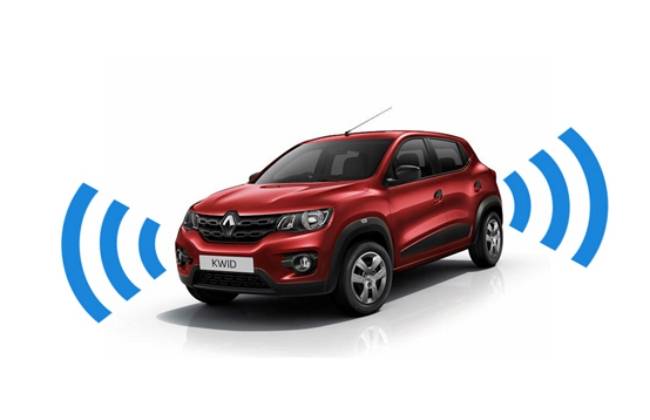 Parking camera and parking sensors
Many Kwid buyers are first time car users. And as we all know, parking can be quite the task for novice drivers. Since Renault already has the touchscreen and color display module on the Kwid, they could easily add a set of parking sensors and a parking camera in the Kwid 1.0-litre variant. This will help make the Kwid the ideal small car for a first time driver or someone who is just looking for a hassle free driving experience.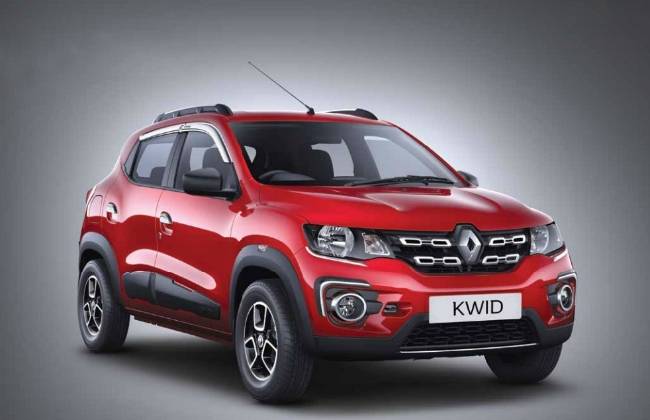 Larger Wheels / Alloy wheels
As the Kwid 1.0-litre is a quicker version of the standard car a set of sportier wheels, and, more importantly, a larger 14-inch set of wheels would go a long way in making it look much sportier than it is. Renault could also experiment with different coloured wheels and different wheel designs which will give buyers more options to customise the Kwid. The by-product of larger wheels of course will also be improved handling and that is something that the Kwid could use too.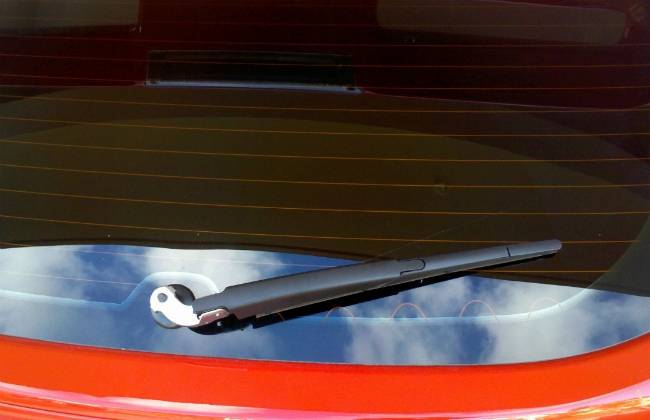 Rear wipers
Premium hatchbacks in India and around the world always have a rear wiper/washer to improve driver visibility especially during the rains. Considering the fact that Renault has successfully added a ton of segment firsts in the Kwid already, a rear wiper/washer should not be much of an issue for the French auto giant.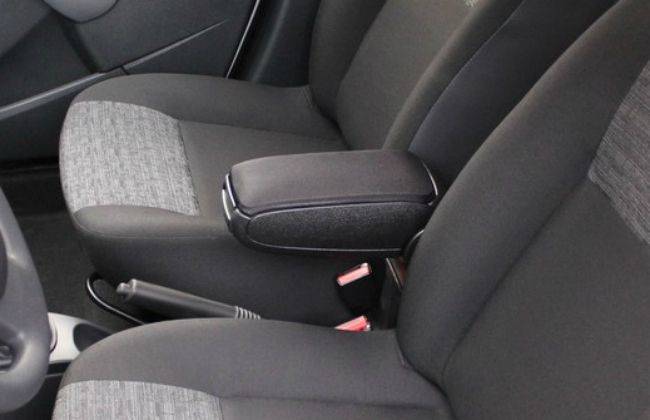 Driver arm rest
A foldable driver's arm rest is one of the biggest boons for a user, especially if your daily commute includes being stuck in traffic for hours on end. It is also a boon on long highway runs and if you have an automatic (since there isn't a lot of shifting gears involved). Again, a driver's side arm rest would be a segment first for Renault if they do decide to implement this.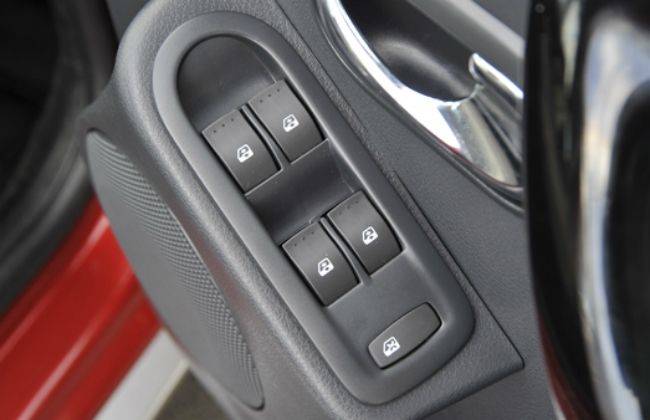 Rear Power Windows
The Renault Kwid currently only gets power windows for the front two windows with the rear windows still getting a manual wind down mechanism. The new Kwid 1.0-litre must have power windows both at the front and at the rear in order to make it a little more premium than it is. Of course, we know that this would add to the price but since the Kwid is already priced extremely competitively, it wouldn't make much of a difference.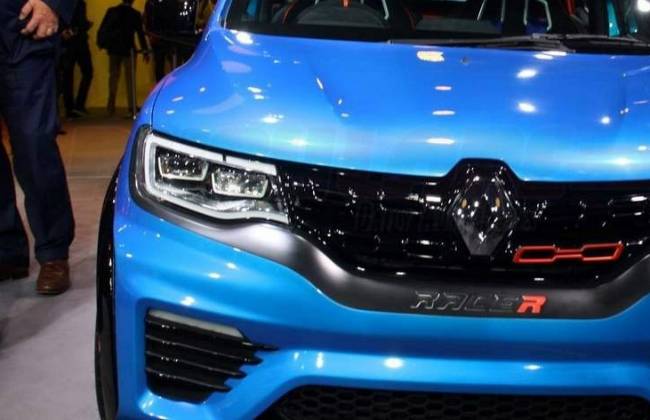 Daytime running light LEDs
Daytime running lights are essential in making a car look more expensive than it really is. Of course, Renault will have to be careful to ensure that the DRLs are not tacky and that they go well with the overall look and feel of the well designed front end. In our opinion, the fog lamp binnacle in the Kwid is the best place to add the new daytime running lights. This will also give a chance to current Kwid owners to add them to their cars along with the opportunity for lower variant buyers to opt for it at the dealer level.
What else would you add to the new Kwid 1.0-litre if given a chance? Tell us in the comments below.
Source : CarDekho