The Volkswagen crisis deepens with the resignation of its CEO Martin Winterkorn. While taking full responsibility for the emission scandal Winterkorn denied any personal wrongdoing. The resignation comes at a time when company's shares went down continuously for the third day.
Also Read: VW to showcase Tiguan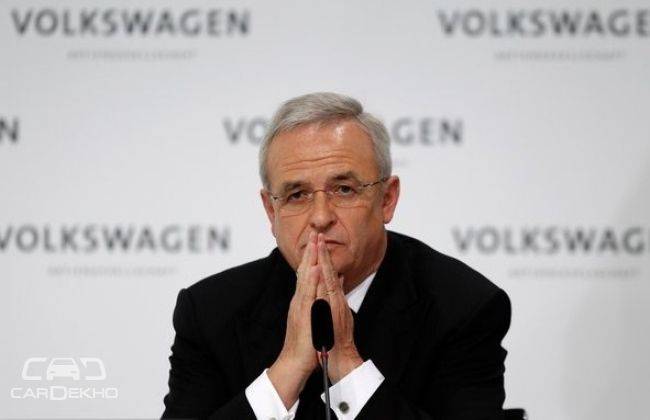 "Volkswagen needs a fresh start - also in terms of personnel. I am clearing the way for this fresh start with my resignation," Winterkorn said in a statement. The company admitted less than a week ago that the car engines were rigged so as to perform better in the NOx test conducted in the US. The former CEO also put a video apologising for the scandal the previous day. Representatives of Volkswagen's supervisory went on to say that the case may be referred to the German authorities for possible criminal prosecution but even they maintained Winterkorn's innocence.
Strongly Recommended: VW CEO "endlessly sorry" on Emission Scandal
The resignation comes at a time when rumours were rife that the Porsche chief Matthias Mueller will be going to replace Winterkorn. The impropriety, which has already given a hefty blow to the Volkswagen's image, is dreaded to have a bad impact on Germany's economy which is heavily dependent on automobiles. The country employs more than 7 lakh people in the industry and accounts for nearly 20% of the total country's exports.
Related Story: Honda recalls cars on Airbag defect