Martin Winterkorn, CEO Volkswagen Group, has issued an apology for rigging the US NOx testing in a video on the corporate website. He admitted that the scandal has affected approximately 11 million vehicles. While claiming that they are not fully aware of what led to the scandal, he vowed that the case will undergo thorough investigation in the minimum time while maintaining the highest level of transparency.
Also read: VW to Showcase Tiguan
"At present we do not yet have all the answers to all the questions. But we are working hard to find out exactly what happened. To do that, we are putting everything on the table, as quickly, thoroughly and transparently as possible," Winterkorn said in the official statement.
Assuring the customers about Volkswagen authenticity, Winterkorn added that the irregularities with these engines contradict everything for which Volkswagen stands for. In the statement he clearly hinted to those who knew about the software malware that allowed the engines to perform better than expected in US NOx testing, Winterkorn stressed about VW's intention to track down the departments and staff. "I am well aware that much is now questioned. I understand that. But it would be wrong if the hard and honest work of 6,00,000 people comes under general suspicion because of the bad mistakes of a few. Our team does not deserve this," he added. However, the Volkswagen denied the claims that the scandal can cost the CEO his job. Though, speculations were rife that the Porsche CEO Matthias Muller will replace Winterkorn.
Check this: Polo Now Available with New Equipment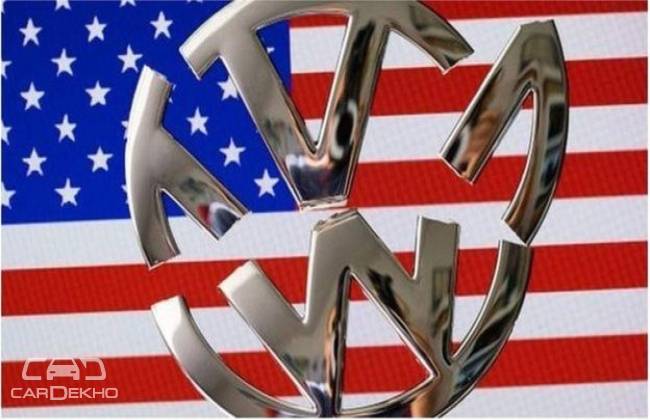 The scandal has already adversely hit the business interests of VW and the company's shares went further down by 17% after already dipping down by 19% on Monday. The statement also comes at a time when scope of investigation has been expanded to South Korea from European Union. South Korea will be investigating three diesel models of the maker namely Jetta, Golf and Audi A3 and if the wrongdoing is proved, the company can face a penalty of up to $18 billion.
Related Story: Honda Recalls Cars on Airbag Fault