Digital technologies are getting progressively involved in the making of automobiles and technology firms that can update softwares (using wireless technology) are in high demand among the automakers. A trendsetter for this is no one else but the Tesla Motors.
Also Read: Modi Visits Tesla Motors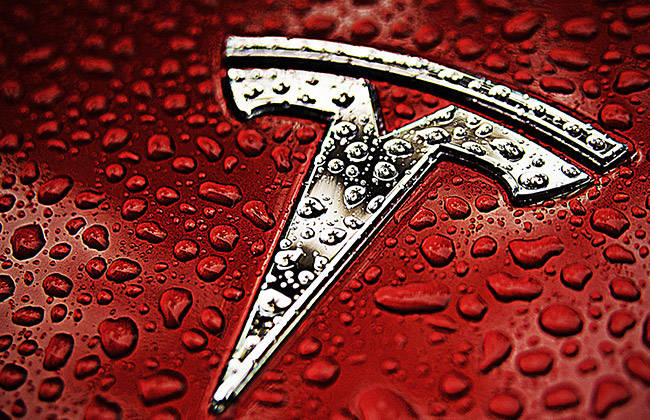 The company spearheaded by Mr. Elon Musk, who is also the CEO and founder for SpaceX and Solarcity respectively, is well prepared to exasperate it's said rivals in the field of technically updated automobiles. The carmaker has taken a giant leap by excelling in the arena of Over-The-Air (OTAs) updates. OTA updates work in the similar way as an iphone where the user can simply update things by pressing a few buttons. Tesla is ready to launch a hands-free cruise control this month driven on OTA, which means the electric Model S sedans will be able to drive themselves on freeways.
Check Out: Tesla Reveals the Specs for its Invitation Only Model X: Are You Worthy?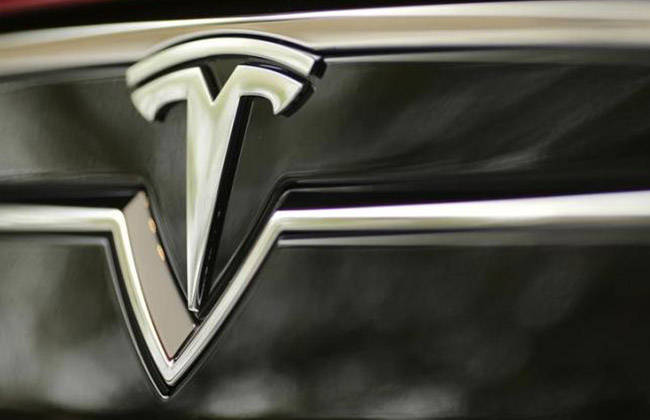 "Tesla has made great strides in raising the profile of OTA, making it appear somewhat sexy by showing how features could be added," said Strategy Analytics consultant Roger Lanctot.
With the pace Tesla has moved on to incorporate OTAs in its car, it has become compelling for other brands to focus on the technology. This is going to be a biggest hurdle for Tesla's competitors as there will be a challenge of how to make software compatible with internal combustion engines. At present if they do this they may have to compromise on the security aspect along with loss of revenue the dealers generate on services of the car.
"There's a whole mindset change as automakers embrace the need for the technology," said Honda spokesman Matt Sloustcher. The growing importance of these technology firms can be made out from the fact that partnerships and investment in this field are on the rise. Recently, Harman International Industries acquired Redbend at a cost of $170 million and another $780 million to buy Silicon Valley-based Symphony Teleca. Both firms dealt with 'Over The Air' updates. Michelle Avary, VP of auto products and strategy at wireless carrier Aeris, said she is "yet to speak to a single OEM (original equipment manufacturer) who is not active in this space right now."Tesla has already got its feet set with over 75 features via OTA, from raising the ground clearance of cars to boosting acceleration. The only and major problem which seems to obstruct the path of these automakers is the high initial investment which is to be made in the research and development. With Tesla humming the initial tone, the race is set to get the automobile enthusiasts on their heels.
Related Story: After Jeep, Hackers Target Tesla Model S