Shell India has announced the re-opening of its Rakhial fuel station, Ahmedabad. With the confirmation, the company has now 77 stations across the country, out of them 20 are based in Gujarat and 10 are in Ahmedabad itself. Apart from Gujarat, Shell India has its operations in 5 other states including Andhra Pradesh, Assam, Maharashtra, Karnataka and Tamil Nadu. The company is known to offer international quality fuels with good customer service at each of its outlets.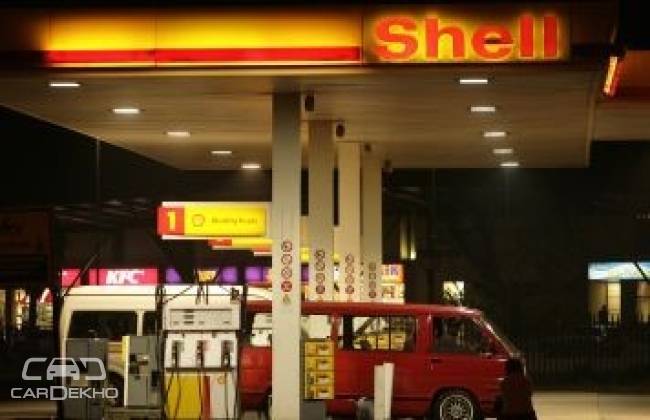 During the event, Mr. Ravi Sundararajan, General Manager, Shell Retail India has stated, "The regulatory environment is getting increasingly conductive for fuel retail business in India, especially after the deregulation of diesel, which took place last year. We are delighted to reconvene our services at Rakhial and strengthen our footprints in Gujarat in line with our growth strategy for India." He also added that the company is pretty confident about the offerings; the locales along with transient public and long distance travelers will utilize it to the fullest.
The fuel station is located at Rakhial Road - close to National Highway - 8, which is further connected to Odhav and Kathwada Industrial Estates.
The recently launched - Shell V-Power will also be available at the fuel station along with the main grade petrol and diesel variants at the market price. Apart from that the outlet will offer free engine oil service for the bikers.
Keeping the tradition of offering employment opportunities to the local communities, the company has hired most of its employees from nearby location. In addition, the company is following the diversity at workplace by creating favourable working conditions for differently-abled people to work at their pumps.
Source : Shell India to Reopen its Rakhial Fuel Station