Volkswagen is all set to launch a face-lifted version of their premium hatchback 'Polo' in the coming month. CarDekho therefore brings you the latest offerings at the dealership level that speaks of heavy discounts being offered on this particular product.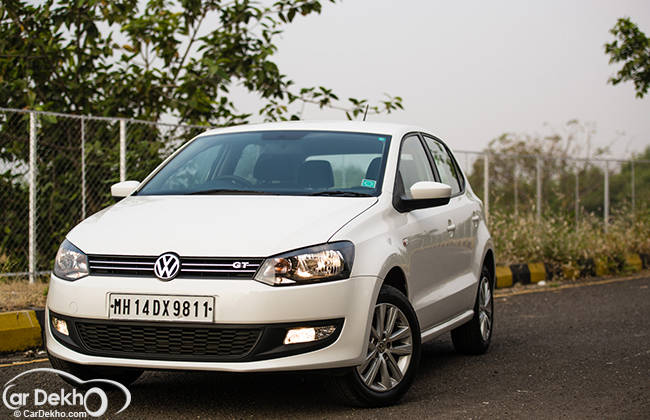 As per couple of dealers in Delhi & NCR region, the Comfort-line variant of both petrol and diesel models are covered under the scheme for the month of June having a Rs 55,000 discount. The German automaker is also featuring an exchange bonus of Rs 20,000 on the two models. As for their performance oriented variants; the GT TSI does not feature a discount in comparison to its diesel counterpart (GT TDI 2014 model) which bears a Rs 25,000 discount for the month along with an exchange bonus of Rs 20,000. Besides these, if a customer is interested in an earlier model, then 2013 GT TDI can also be procured at a discount of Rs 50,000 along with same exchange bonus amount.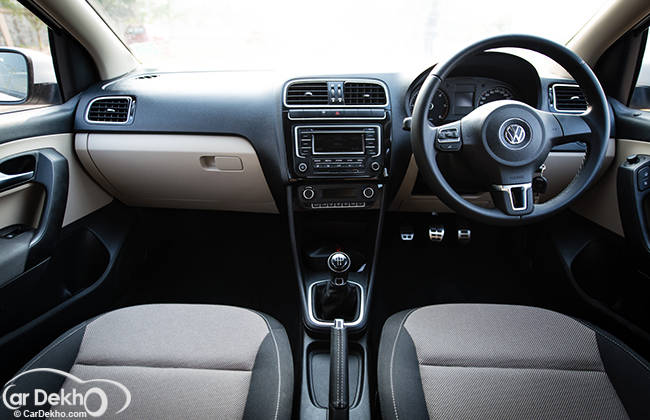 As for the new upgrades in the upcoming make, one can sight significant changes to its front profile as mentioned in our earlier story - 2014 Volkswagen Polo spied inside out. Thus, the overall design of the front bumper is similar to the current generation however, what has changed is the fog lamps casing and air dams. Chrome highlights further accentuates the lower part of the end design. Traditionally seen dual slat chrome grille makes way for a single chrome lining at the bottom. The double barrel headlamps have been blacked with silver accents. Its side profile remains the same as the hatchback sits on 15 inch radials that will feature marginally enhanced alloys. The rear is almost the same besides the reflector inserts which have been added to it.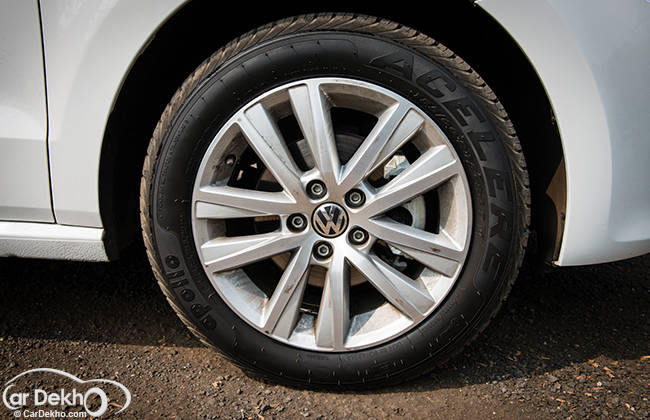 On the inside, the dashboard remains the same with a new steering being added. The centre console will now bear a silver shade to it. Other features such as audio system and automatic AC controls remain as before. Instrument cluster on board provides a bigger Driver Information System with a backlight colour change.
Having mentioned all the points, the most significant change to be seen on this model would be the power train. The sporty GT TDI variant is said to receive a change as it would be replaced by a 1.5 litre diesel instead of the existing 1.6 diesel unit. The power delivery of this power plant would be 90 bhp with 200 Nm of torque.