Volkswagen seems to be teasing Indian customers with glimpses of its Polo GTi. The car as been spotted testing at multiple locations in the country, yet no official statement has been made by the German auto brand leading to its launch in India. Polo GTi is the faster stock Polo in its lineup and if launched, will be the fastest hot hatch leaving the Abarth Punto Evo in its dust. The car is powered by a massive 1.8-litre 'EA888' turbocharged petrol engine, which is currently used in the Skoda Octavia and Audi A3 in India. This powerhouse produces 190 BHP and when linked to a six-speed manual transmission delivers a huge 320 Nm of torque and when used with a seven-speed DSG transmission churns out 250 Nm of torque. As a result, the car will reach from 0 to 100 kmph under 7 seconds and will propel all the way to 230 kmph.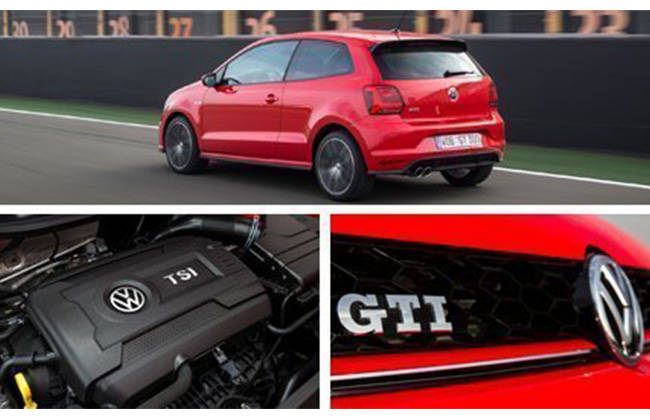 The car even looks a little different from its brothers, it features larger alloy wheels, slightly aggressive front and rear bumpers along with the unique side skirts and the honeycomb front grill. Not to worry if you are not an auto-enthusiast and can't differentiate between the bodywork, the car also proudly wears the GTi badge on front grill and on the boot lid. Moving to the inside, the car features a new steering wheel which is shared by the Volkswagen's GTi family along with sport bucket seats and aluminium pedals.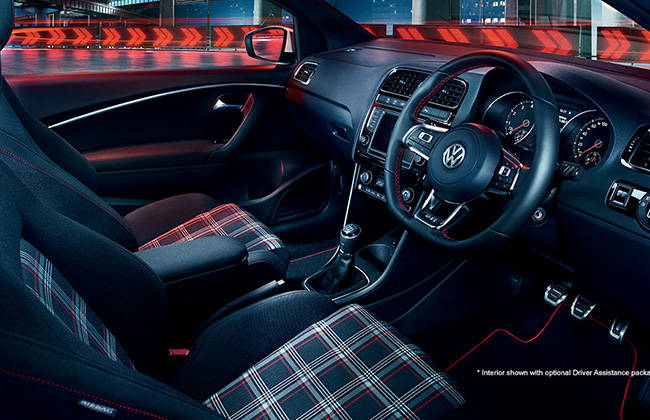 As there is no official word about the launch, the vehicle is speculated to be announced in the country around Diwali. Apart from a few of hard-core driving enthusiast, the car is not expected to appeal to the majority of the Indian users due to its would be high price tag. Polo GTi is expected to fall under the CBU category in India and will most likely be priced around Rs. 18 to 20 lac.
Source : Polo - Polo GTi Spotted Testing On Indian Roads, Remains Unannounced