In a bid to improve the condition of polluted capital, the National Green Tribunal (NGT) has banned all the diesel vehicles over 10 years old in the city. The five-member bench headed by Chairperson Swatanter Kumar also said that while such old vehicles will be discontinued in the city, those old ones coming from other states will not be allowed to enter the city as well.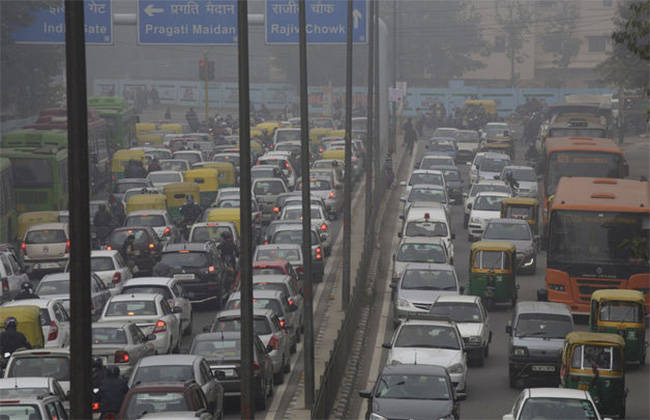 A similar order was given by the same NGT in November which banned all the diesel vehicles which are more than 15 years old. According to reports, the stern action was taken after analyzing higher emission of diesel vehicles in comparison to petrol counterparts and negligence in emission standards. The ban seems to be immediate though such enforcement takes time in implementation.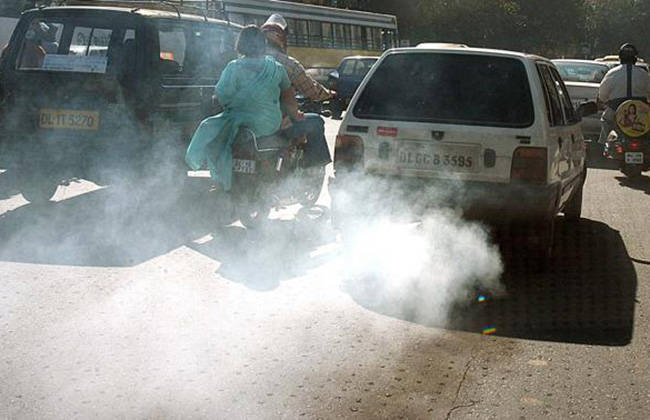 Delhi NCR has the highest number of cars in India and on paper, has over 2.8 million vehicles that are more than 15 years old, but only 1100 of such vehicles have been seized by traffic police in the last three months. So these old diesel vehicles are the biggest culprit in polluting air of the city. Commenting on the issue, Delhi Environment Minister, Mr. Asim Ahmed Khan has asked to impose hefty fines on such vehicles.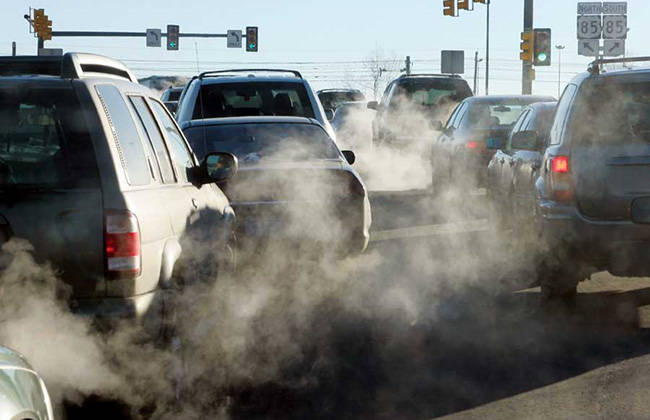 NGT also gave direction to the government to strictly check vehicles at Delhi entry points for their year of registration, weight and pollution level. "Pollution levels are at alarming levels and residents of Delhi deserve better", said the bench.
Source : CarDekho