German luxury carmaker Mercedes-Benz have brought its latest sales figure to light that shows the 40% growth it has witnessed. The growth figures have been achieved in the first quarter of 2015 (January to March period) compared to the same in 2014. Clinching 3,566 units, it is the best-ever first quarter sales for the brand and to give you a better idea, last year's luxury sales leader, Audi, managed 3,181 units. Eventually, these impressive sales have made the Stuttgart based manufacturer the fastest growing luxury brand in India.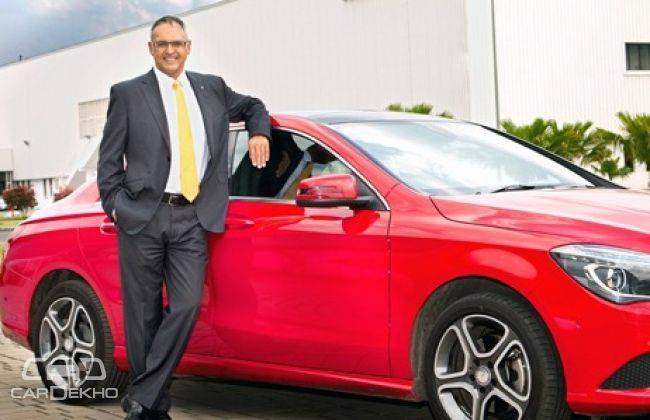 Mercs latest design philosophy seems to have largely contributed to this immense hike. The new generation of vehicles flowing in from company's stable out here, the chief being C-Class diesel that clocked best ever sales in March, since its India debut. Followed by the E-Class that also helped to raise the Q1 2015 volume and is the highest selling Merc out here. Then there is the flagship S-Class, the new league of cars like the CLA-Class and GLA-Class that have got a lot of attention and SUV's like ML-Class and GL-Class also contributed their bit. Also the latest CLS-Class and E-Cabriolet have made their presence felt.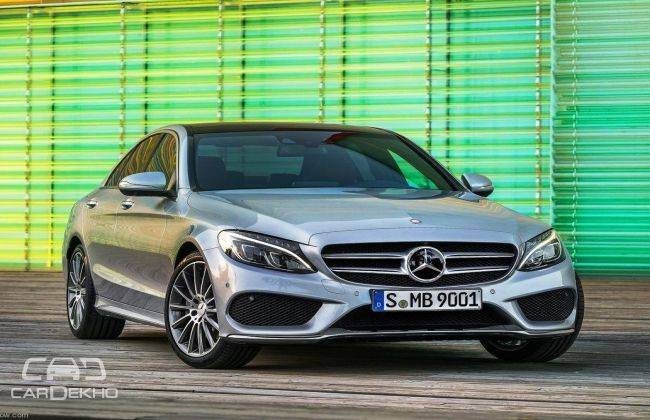 Eberhard Kern, Managing Director & CEO, Mercedes-Benz India commented, "The robust 40% growth along with other multiple sales records achieved in the first quarter of 2015, is a clear indication of our commitment to a strong customer focus. It also underlines the undisputed fact that, luxury car buyers across markets today increasingly prefer a Mercedes-Benz. We are glad to witness our 'Live the Best' philosophy yielding rich dividends and our objective of achieving a double digit growth moving in the right direction. Our product offensive across the spectrum, the value added services and finance programmes, the unique customer engagement initiatives have all been well appreciated, resulting in Mercedes-Benz's best ever month, best ever quarter and even the best ever financial year. The result of these initiatives has been an inclusive growth for the brand in India in the first quarter itself, and validates our growth projection for the market. The success of the first quarter is stellar and inspires us to keep this momentum high for the remaining quarters."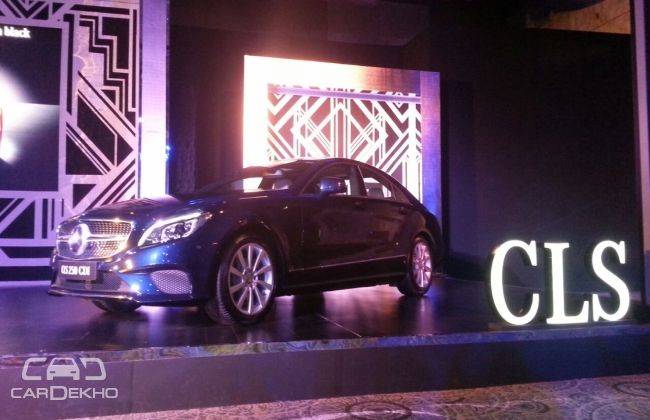 Moreover, Mercedes India has planned ten more cars till the end this year making fair chances of them leading the luxury segment. But a similar plan is expected from Audi India that is just a peck behind Merc in the Q1 sales. Notably, Audi sold 10,821 units last year followed by Mercedes with 10,201 (17% better than its own figure of 2013).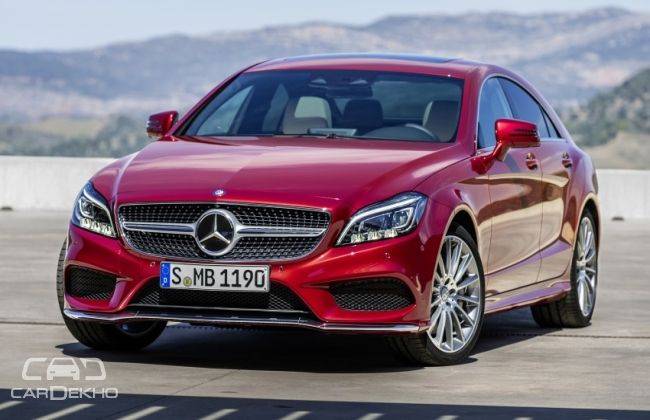 Source : CarDekho