Looks like 2014 has turned out to be a good year for automobile makers in India. After Hyundai, Mercedes-Benz India has also announced that 2014 is its strongest sales year in the company's history in India. The three pointed star sold a total of 10,201 units, recording a growth of 13% over 9,003 units sold in the corresponding period of January-December 2013. Mercedes-Benz launched a total of 10 new models and opened 14 new dealerships across the country that helped the company to post double digit growth in India for a second consecutive year.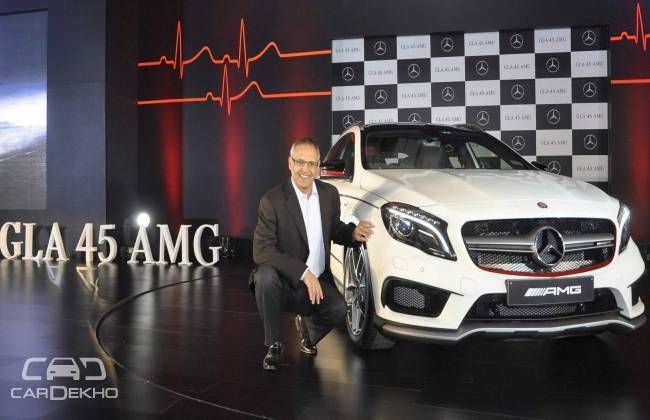 Eberhard Kern, Managing Director and CEO, Mercedes-Benz India commented: "We have recorded the highest ever sales in the history of Mercedes-Benz in India till date. This is a strong reaffirmation of the continued preference of our customers for the Three Pointed Star. With the 'Year of Excellence' we brought excellence to our customers, who appreciated our efforts and helped us in accomplishing a sustained and profitable growth. We are satisfied that our customer oriented efforts have paid off well. With this second consecutive successful year, we are now more confident and focused on continuing our growth momentum in India, which we achieved amidst increasingly challenging market conditions."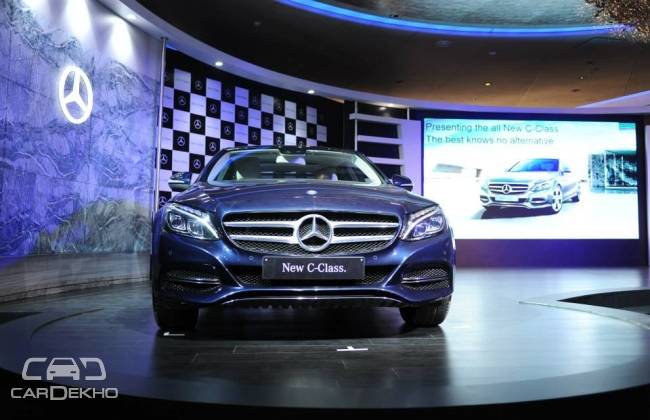 "In 2014 we witnessed a strong demand growth for our products, leading to long waitlist on some of the key products, which eventually limited our total sales numbers. Our aggressive product strategy saw 10 new launches, coupled with our strategic network expansion strategy which witnessed a record 14 new outlets inaugurated. Also, the fastest expansion of the AMG Performance Centre in three cities in three days, ensured we kept our patrons excited and fascinated with the brand through the year. Our industry best service packages combined with value added finance programmes from Mercedes-Benz Financial enabled us to create high satisfaction in the vehicle ownership and purchase experience." Mr. Kern further added.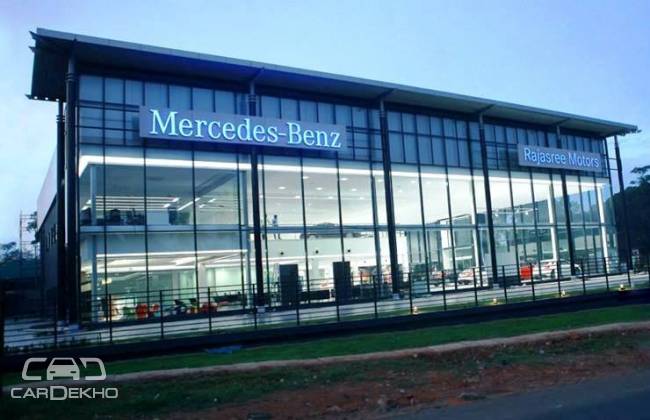 Mercedes-Benz launched 10 new models in India in 2014 that include the new S-Class, E350 CDI, new GLA and four AMG models in the form of GLA 45 AMG, CLA 45 AMG, ML 63 AMG and GL 63 AMG. The company also opened 14 new outlets, its highest ever in a single year expanding its network to 68 outlets in 37 cities.
Source : CarDekho