Boris Fitz, Vice-President, Sales and Network Development, Mercedes-Benz India inaugurated the newest Mercedes-Benz dealership at NH6, Tatibandh Square, Raipur, Chhattisgarh. The dealership, Auto Hangar Raipur is built with an investment of 8 crore and spreads across 17,707 sq ft of land. Headed by Mohan Mariwala, Managing Director, Auto Hangar Raipur, the facility has Cafe Mercedes, a luxurious customer lounge and accessories and collectibles from the German automaker. Along with the customer luxuries, the dealership also has 7 service bays for the cars operated by trained staff. Addition of this Auto Hanger make a total of 74 dealerships in the country.
Mr. Fitz, on the occasion said, "The Luxury car market in Raipur is burgeoning and with the growing fascination and demand for luxury cars in this market we are set to serve our discerning customers through this dealership along with Auto Hangar India Pvt. Ltd. We are confident that this dealership will further abet in strengthening our presence in Central India. Our qualitative network expansion strategy is intrinsic to our growth story as we continue to reach out to new customers and provide them the best luxury automotive experience. Our customer oriented approach ensures that we continuously enthrall owners with the Mercedes-Benz experience."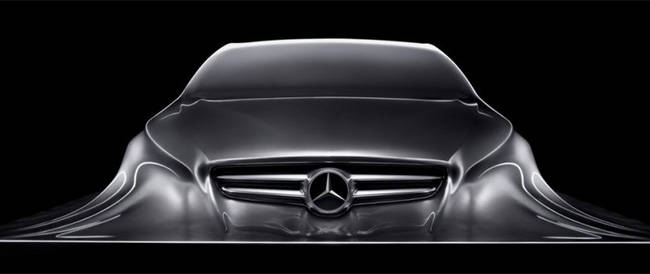 Mercedes-Benz launched its S63 AMG sedan on 11 August in India adding to its 15 model launch for the year 2015. The car features a 5.5-liter V8 Bi-Turbo AMG powerhouse, which was seen earlier in the S 63 Coupe. This engine produces 585 hp and 900 Nm of torque. Next in line is the C 63 S AMG which is scheduled for a launch on September 3, 2015.