The homegrown manufacturer Mahindra and Mahindra in a fight with counterfeit products has conducted raid on six auto spare-part makers and sales outlets in the country. India's leading utility vehicle manufacturer has seized more than thousand items from the raids jointly conducted with the police at shops, traders, packing and manufacturing units in northern India.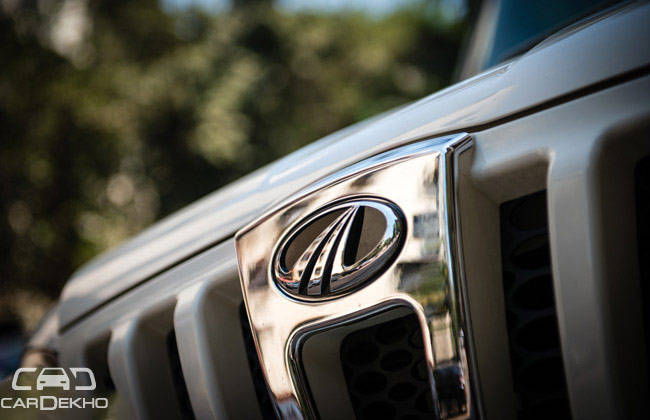 According to the automaker, the parts that were majorly forged include fly-wheels, air filters, oil filters, steering cone, pressure plates and clutch plates. In the raid, counterfeit packaging and labels were also found. The manufacturer has seized more than 260 fake parts from the raid at two shops in Kashmere Gate, New Delhi while in the same area, another shop was raided to recover 643 duplicate parts. Moreover, in Jalandhar 146 counterfeit spare-parts were recovered from three shops. In past three months, company has conducted 14 successful raids across the country.
Hemant Sikka, Chief Purchase Officer, automotive and farm equipment at Mahindra said, "The biggest concern is safety, since counterfeit parts can wreak havoc in a vehicle, from braking failure to triggering a fire."
In September 2014, Competition Commission of India, to suppress the rising fear of counterfeits, suggested carmakers to make spare parts widely available. For spare parts, Mahindra has warehouses in Pune and Bhiwandi near Mumbai.
Sikka also added, "We will actively continue our action against proliferation of these parts in the market."
Source : CarDekho