Just few days are left and a new year will start then. We all spent these days recalling how wonderful the year was and in a great anticipation for the upcoming year. We at CarDekho are also recalling the major happening of year 2014 and did a whole series called #LookBack2014. This included all the ups and downs of the automobile industry and really provides you a chance to look back in the year 2014.
The year started with the launch of much anticipated all new Honda City with a diesel engine, which followed by a slew of launches. We witnessed new exciting cars every week, which uplifted the standards of the segment and expectations of the buyers. The rest of the vehicles were showcased at the biggest event of the industry- The Indian Auto Expo. This time the event was even larger and at a new location- The Expo Mart, Greater Noida. Following the Auto Expo, Indian Govt. also provided helping hands towards the industry by announcing excise duty cut across the segments. The move helped industry to ignite sales right to some extent. Even the excise duty cut then extended for the whole year and fuel prices also dropped. The growth in vehicle sales has been marginal in 2014. While November 2014 showed a positive 9.52 percent growth, SIAM also predicted an encouraging 2015.
The year also witnessed new designs, technologies and advanced engines. We have gone steps further then 2013 and looking for an even better 2015. Let's #LookBack2014 that what have we achieved and then we will present an all new series #CarsIn2015 with all the anticipated happenings of 2015.
#LookBack2014: Automobile Trends in 2014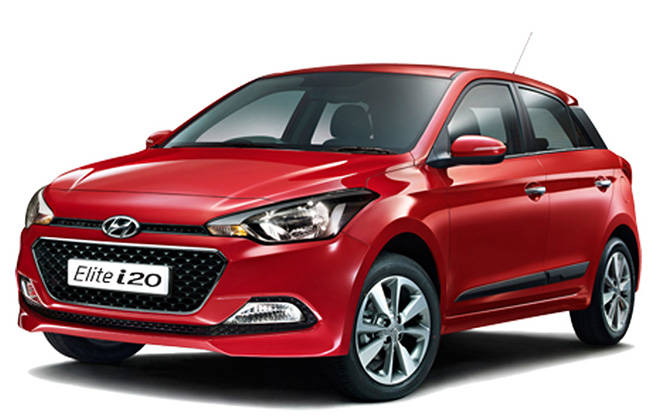 #LookBack2014: Major Car Launches This Year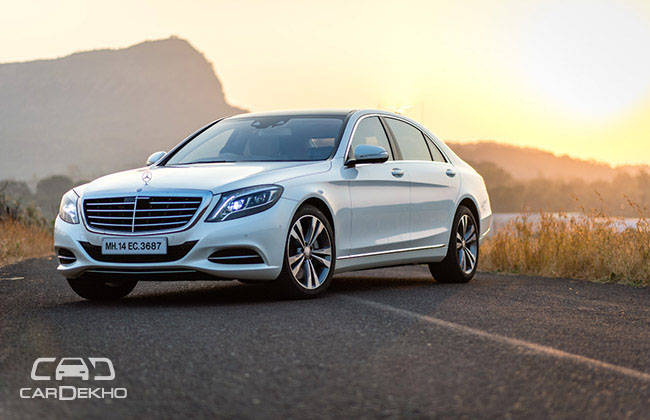 #LookBack2014: Major Car Facelifts Launched in 2014
#LookBack2014: Top-5 Selling Hatchbacks in India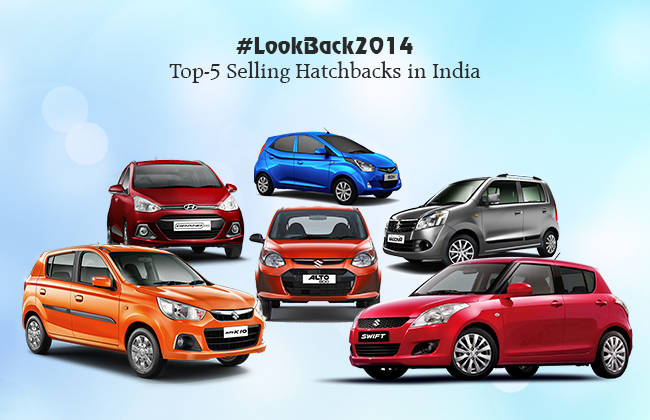 #LookBack2014: Top 5 Selling Sedans in India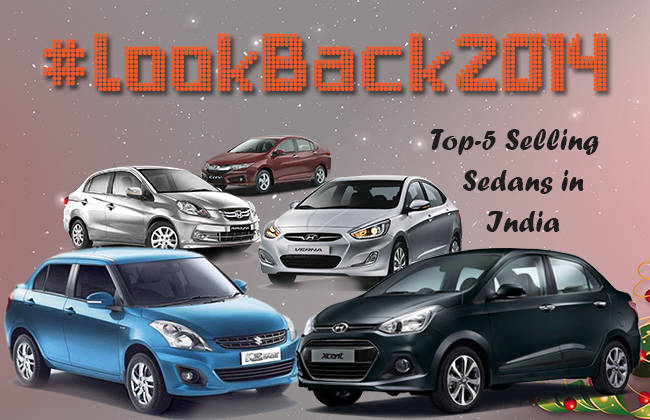 #LookBack2014: Top 5 Selling SUVs in India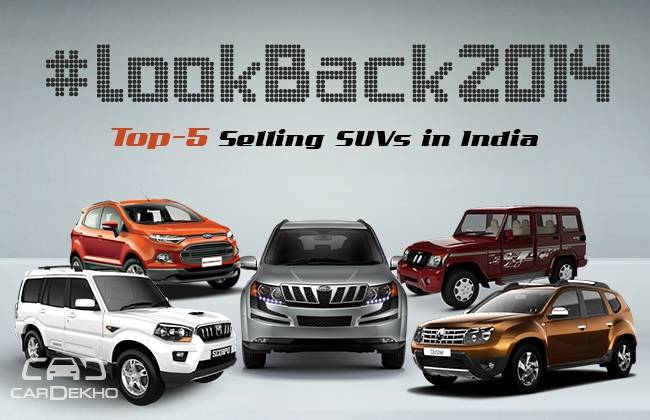 #LookBack2014 : Top-5 MPVs/MUVs in India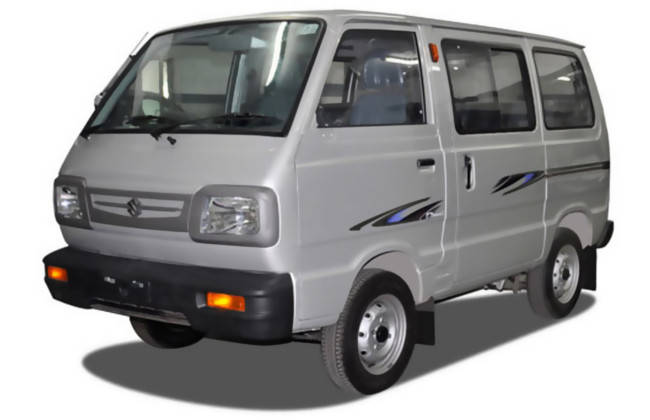 #LookBack2014 : New Engines Introduced in 2014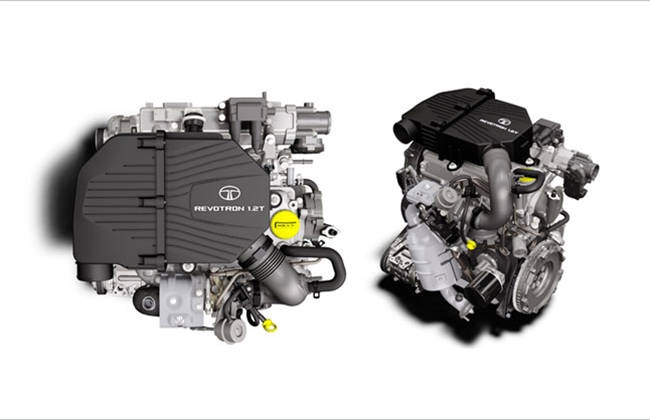 #LookBack2014: Best Car Designs of the Year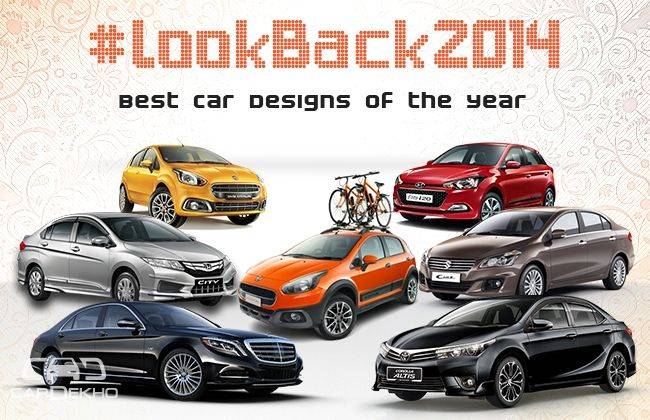 #LookBack2014: Top Management Shuffle This Year!
#LookBack2014: Discontinued Cars in India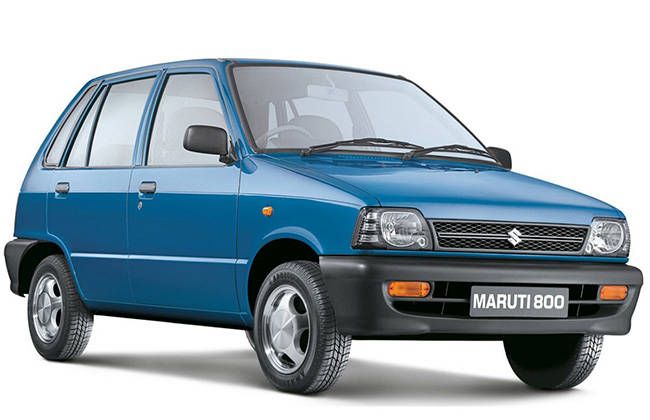 Source : CarDekho