Lamborghini bringing a new vehicle - the news is enough to pump adrenaline, even when most of us can only dream to buy any of the bulls the company offers. (Lamborghini names its cars on famous breed of fighting bulls). The automaker teases very intriguing image of its upcoming brand new model which will make its way to upcoming Paris Motor Show starting from October 4 while the media days are scheduled on October 2, 2014.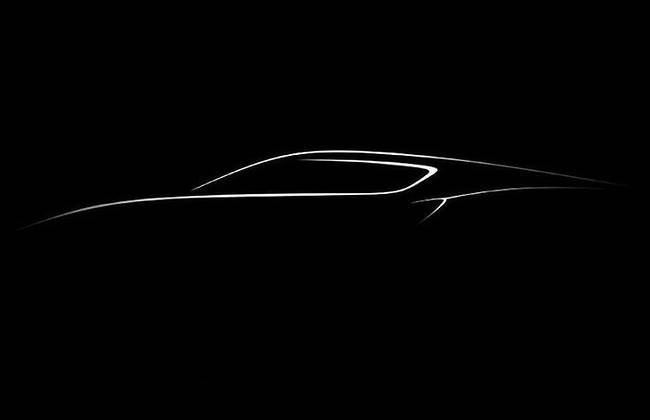 On the teaser image, the automaker did not miss to write 'Once perfection is achieved, you can just double it'. The teaser image hardly tell us anything and we are quite frankly looking for the words to explain the design. It seems like the Automobili Lamborghini S.p.A might be preparing to launch an extremely sleek fastback four-door with designing cues taken from Lamborghini Espada.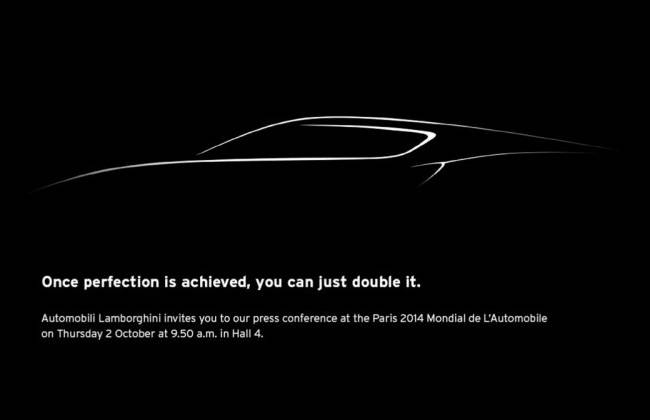 Moreover, the Italian sportscar maker earlier ruled out the decision of making Estoque Concept into the production model and stated that the company will develop a luxury SUV by the year 2016. Following the trend of teasing an image before a big event is the text book marketing tactics followed by the automaker known for its breathtaking Aventador LP 700-4, Venano, Sesto Elemento, Murcielago, Gallardo and its replacement Huracan.
The automaker in India will launch the Huracan on 22 September. The car is build on the aluminum double-wishbone suspension with body made from hybrid aluminum/carbon fiber. The source of the tremendous power of 610bhp is the 5.2 liter V10 mated to mated to 7-speed LDF dual-clutch transmission.
Source : CarDekho