Jazz aka Fit is a worldwide hit nameplate for Honda, however, second gen didn't really kicked off in India but the third gen which is launching next week has sewn the flaws of the previous gen and coming to prove its mettle!
Sometimes the most practical things around us go unnoticed or didn't get the attention they would have if presented differently or maybe by some other brand. It happened with the last gen Jazz, it was a hatch at the price of a sedan and people couldn't digest the fact that they were paying that much for a hatchback. But I can bet, the last Jazz had more practicality than any midsize sedan selling at that time.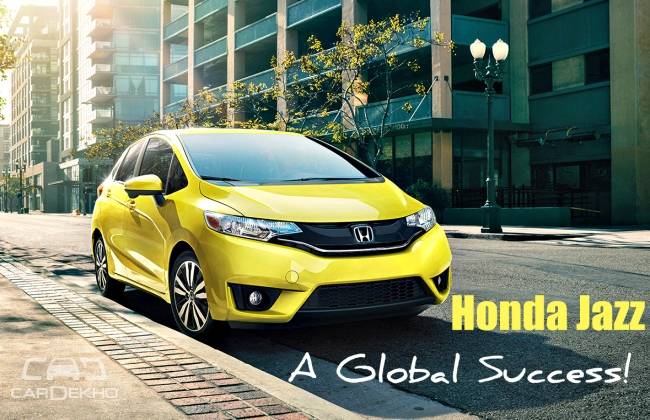 The last gen Jazz which was the second generation Jazz was a worldwide hit though it hardly made any noticeable success in the country despite the considerable price cut at later stages. The Jazz's practicality is a courtesy to its mono volume design which made the magic seats do what they do best! (see the image down below of the magic seats of the third-gen car). And all these things are present from the day one when the first gen Jazz/Fit made its debut in Japan in 2001. The vehicle was a runaway success in Honda's home country and around the globe with the subsequent launches after 1st gen's 2001 Japan debut. Even Honda India is flaunting in new Jazz's commercials online - 5.5 million Jazz sold in over 75 countries!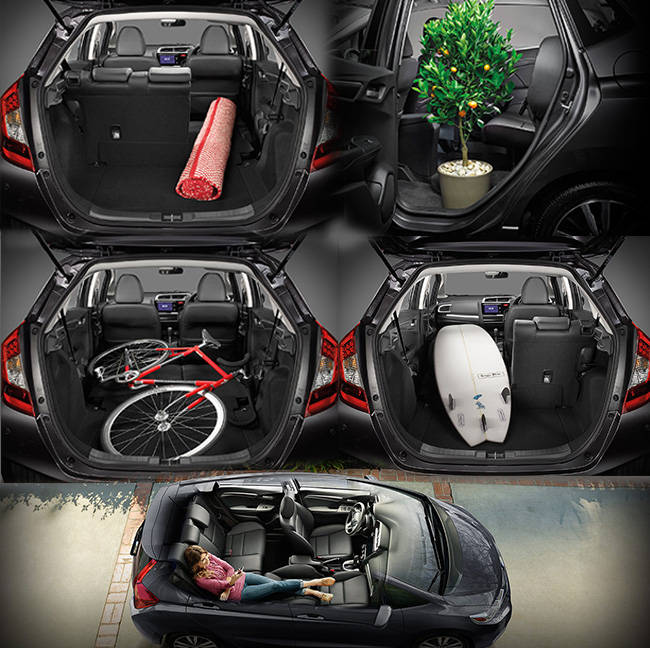 In India, the new Jazz is fulfilling two major things which were largely responsible for early discontinuation of last gen Jazz in 2013 before the rest of the world. These things are - a more economical price tag and a diesel engine. Let us see how things unfold next week, this time with a new Jazz.
Source : Honda Jazz: A Global Success!