Popular German sound system company Harman Kardon has inaugurated its new development facility at Pimpri in Pune. The facility houses 150 employees and will have a specialized acoustic center for testing, tuning and caliberation of cars fitted with Harman Kardon systems. This facility will cater infotainment systems for domestic car makers.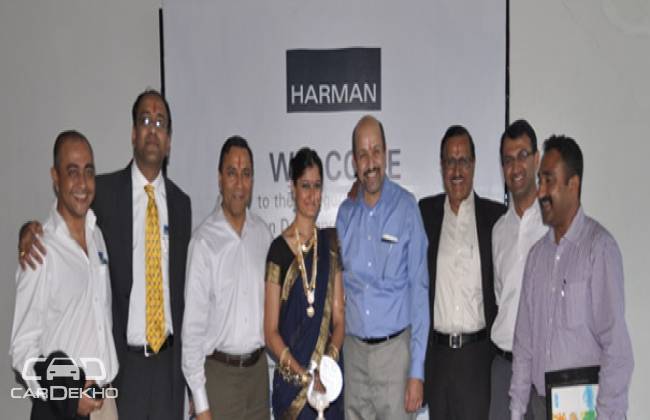 M. Lakshminarayan, Managing Director, Harman India, said the U.S.-based company had invested around Rs.20 crore in the venture. Harman, he said, had already an R&D (research and development) base in India with facilities in Bangalore and Pune. Employing close to 650 people, these facilities were also tuned to the product development needs of Harman globally, he pointed out.
Harman Kardon sound systems are seen on cars such as Mercedes-Benz, BMW, Land Rover and Ferrari. Closer home, some Indian cars are also being fitted with these systems. This move by the company comes in the wake of the announcement of a strategic multi-year relationship to develop and supply branded audio and infotainment solutions for TATA Motors. It reinstates Harman's commitment to establishing and building its presence in the country.
Harman has in its portfolio a range of brands such as Harman Kardon, JBL, Mark Levinson, Lexicon and Infinity. At present, it imports all its products from its plants in China, Mexico and the U.S. The company also provides systems for home entertainment and lifestyle products such as headsets. Mr. Lakshminarayan expressed the hope that Harman would notch up revenue of $250 million in three years in India. Sales were in the vicinity of $70-80 million at the moment.
Source : CarDekho