Ford is extensively collecting valuable customer insights across the emotional, logical and innovative parameters to develop new and fresh car interiors. Though the design language is highly influenced by the new Ford GT supercar, but still stands on three pillars, clarity of intent, innovation and connection. The new research and learning comes from the use of high-tech tools collecting important customer perspectives and their expectations from vehicle interior. Quickly developing technology enables the use of cutting-edge tools like eye-tracking, measuring focus and biometrics.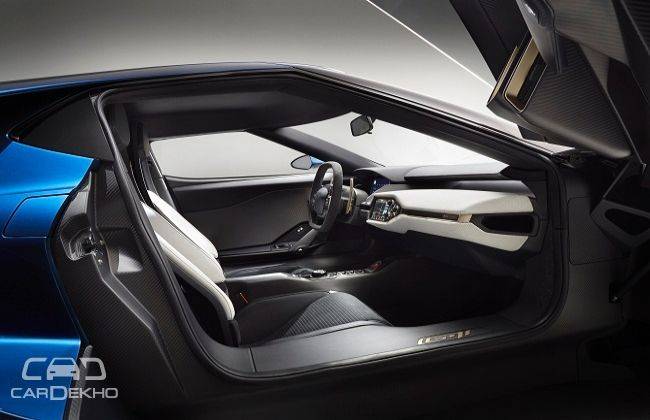 Ford's research on the topic suggests a good-looking interior majorly attracts new car buyers, however if the design fails to satisfy several customer needs, the results can be futile for the brand. "Vehicle interiors have witnessed one of the biggest evolutions across the history of cars in recent years," says Raj Nair, group Vice President, Global Product Development, Ford Motor Company. "Not only have we introduced a great deal of useful new technology into our cars and trucks, we consistently are adding better materials, improved design and increased features across the board, from high-end vehicles to entry-level segments. All of this leads to a focus on design languages that not only convey the right messages, but deliver on an enhanced user experience."
Data collected in Ford's experimental research is guiding the Ford design team to shape the best customer experience possible. This is innovation in the design process as well as in the tools used. Research will happen up front, while responses to colour, materials, and any other critical element will continue to be assessed through customer clinics at a later stage of the process.
Source : CarDekho