Fiat Turkey has changed the design and name of its model Aegea. Although the design looks significantly similar to the model depicted in Turkey on May 21, this car model will now be named as "Egea". If the dimensions are not altered, the car will measure 4500 mm in length, 1780 mm in width and 1480 mm in height. Wheelbase will be of 2640 mm.
Related Story: Fiat Aegea Revealed at Istanbul Motor Show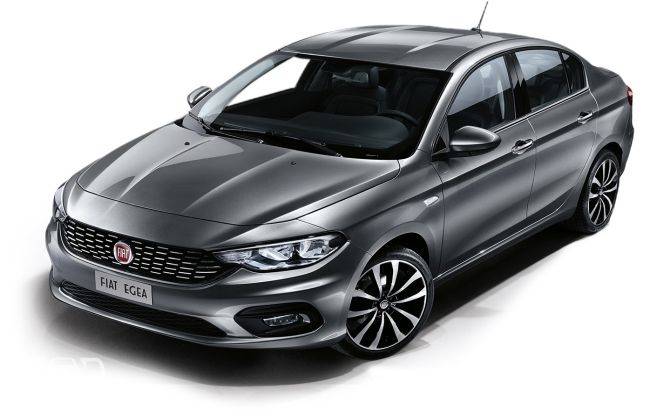 Features like steering wheel with buttons and Uconnect infotainment system combined with a 5-inch color touchscreen display give the car a classy look. Climate control and blue-tooth connectivity are also present to cheer the tech savvy users. The interiors of the car are carefully designed and the dashboard has a silver accent flowing across it with buttons aptly put under the central HVAC vent.
Also Read: Abarth Launches #WhoAmI Campaign for Punto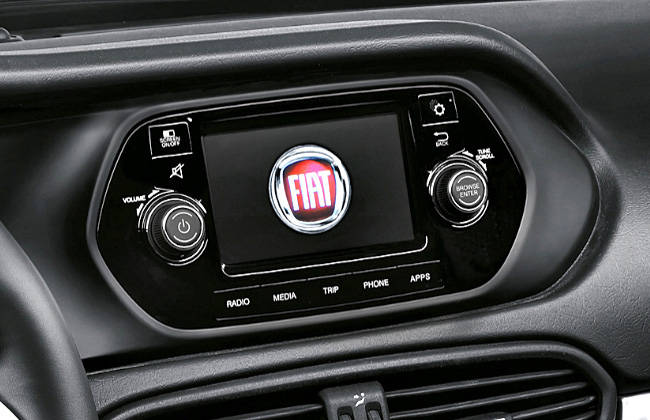 The company is yet to confirm whether Egea will offer a series of engines comprising 1.4 litre petrol engine with 95 PS, 1.6 E.torQ generating 110 hp, 1.3 Multijet II with 95 PS and a 1.6 Multijet II with 120 hp. Speculations are that there is a possible choice between a 6-speed manual gearbox and an automatic one is to be offered.
Though there is no confirmation whether the company will launch the vehicle in India or not but, export of Egea (manufactured in Turkey), to 40 countries including the ones in the African and Middle Eastern region is confirmed. Even if the car is not introduced in India, we have got a reason to be happy as Fiat India is already working on a successor for Fiat Linea which should be ready in some time.
Check This: Fiat Teases The New Punto Abarth