Jaguar Land Rover's new engine plant in Wolverhampton should be ready by September-October this year. This new plant of JLR will manufacture their new engines in every 36 seconds, when working in full capacity. The company has invested in excess of 500 million pounds on this plant and it shall employ 1,400 workers in total.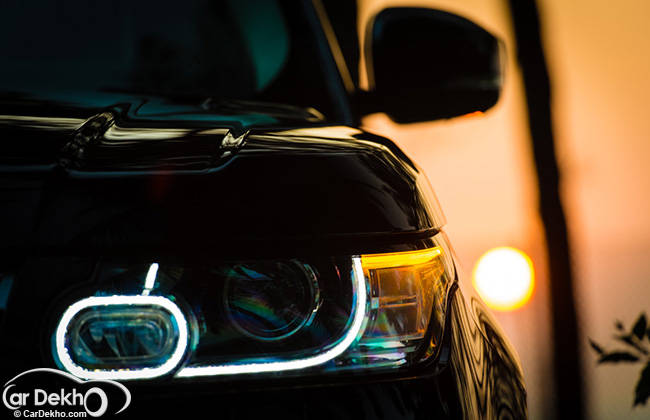 These will be the all-aluminium four-pot petrol and diesel engines that will first make its way into the XE saloon, which was announced last month at the Geneva Motor Show. This will be their in-house developed engine. It has been more than two decades since Jaguar or Land Rover has developed its own engines, as it was under large automotive groups that shared its mills with the British manufacturers.
The new Discovery Sport, Evoque and other Jaguar Land Rover will also get these engines. The four-cylinder engines be it petrol or diesel are turbo-charged and we might soon get to hear about these engines in the near future. Jaguar Land Rover's new plant will consist of three buildings, one for housing the spares and machining of parts and each for the assembly of petrol and diesel engines each. Once the plant is ready, the engine assembly will be done five days a week and machining for six with three shifts.
Source : CarDekho