Bavarian marque updates 3 Series sedan, it's honed & efficient than before and offers segment-first 3-cylinder turbo petrol from Mini Cooper!
BMW has revealed 3 Series facelift and currently in its sixth generation the 3 Series turns 40! The new 3 Series comes with stylistic changes along with mechanical updates and not to miss it gets Mini's 3-cylinder petrol engine! The facelifted sedan will go on sale in the second half of this year and it will be launched in India later this year.
To start with, BMW made the sharper looking 3 Series even sharper with this uplift! There's nothing much that have changed, but it gets revised front and rear bumpers while doors, bonnet and boot are kept same. BMW says that with the changes to the refreshed front and rear profile the new 3 series look wider. Moreover, front headlights get subtle changes and full-LED headlights are now optional.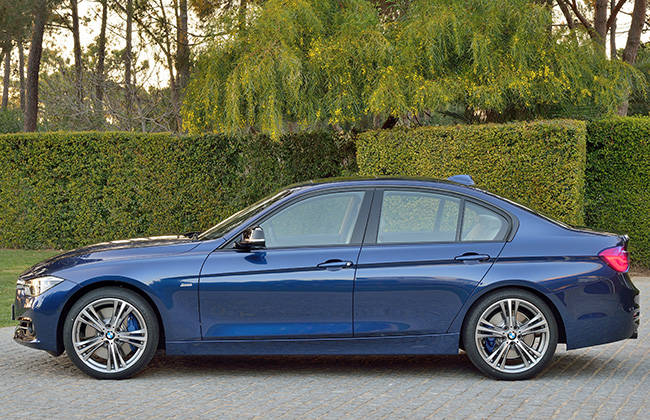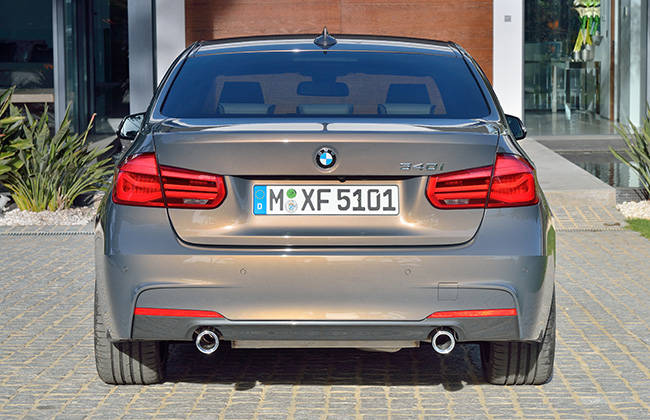 Overall taillamp design is almost identical, but it get revised graphics and LED tail lights are now standard. On the inside, the central console is updated with sliding cover for the cup holders. BMW promises new materials for the cabin and additional chrome highlights for the controls, air vents and central control panel. There's also a new full-colour BMW Head-Up Display and updated infotainment system with faster 4G LTE connectivity.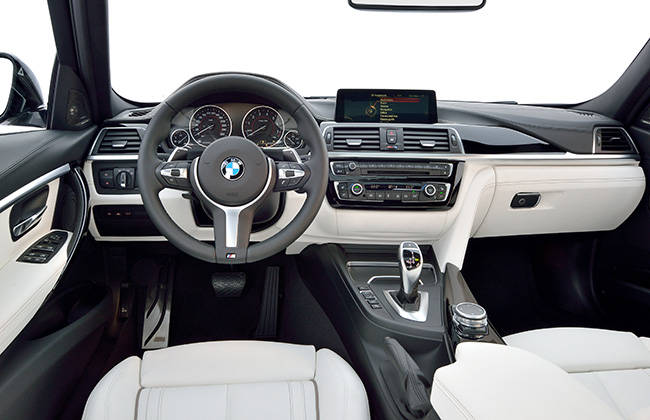 Speaking of the engines, except for the 6-cylinder turbo diesel all the three, four and six-cylinder petrol engines for the BMW 3 Series model range along with the four-cylinder diesel units are new and sourced from the newly developed, modular BMW Efficient Dynamics engine family. The highlight of all was the new 6-cylinder 3.0-liter all-aluminum petrol motor powering the 340i and the Mini Cooper's segment first 3-cylinder petrol in the base 318i! Speaking of India, BMW is most likely to stick with the current available options of the sedan - a 2.0-liter diesel and petrol.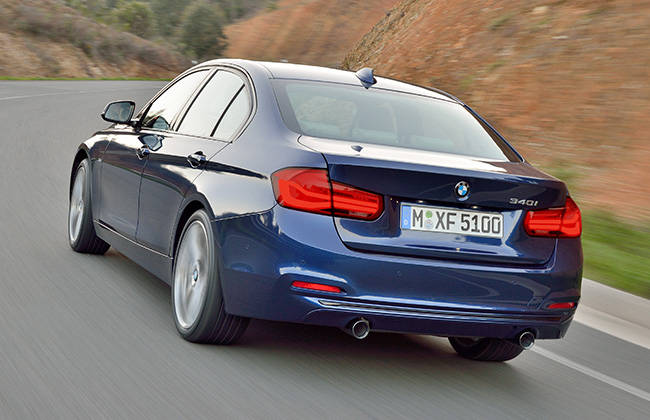 Source : 3 Series price - BMW Reveals 3 Series Facelift; To be Launched in India this Year!