BMW today announced that Franciscus van Meel will take over the reins at BMW M, when current boss Dr. Friedrich Nitschke retires by this year's end. Nitschke, 59, has worked for BMW for the past 36 years and has been leading BMW M division since 2011. He also lead MINI before this, and was influential in the development of the latest generation M3 and M4 models.
Meel was last active as Managing Directory of Audi's quattro division. Since 1996 he has held various management positions in chassis development and the technical steering of vehicle projects at Audi AG, before heading quattro in 2012.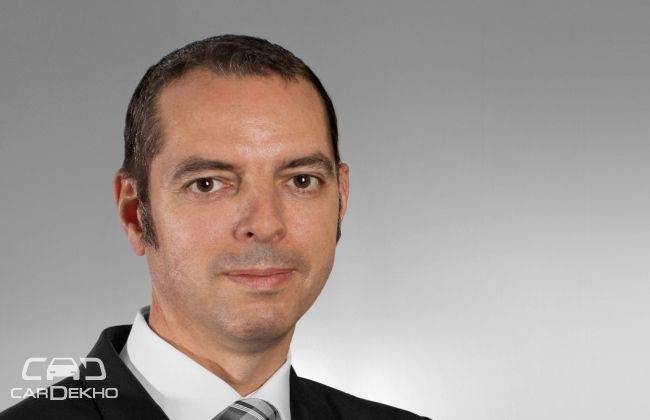 Dr. Herbert Diess, Member of the Board of Management for Development: "The position of M GmbH on the market has never been better in the company's history and it continues to achieve sales record after sales record. Friedrich Nitschke has done outstanding work over the past years and has made a crucial contribution to the success of the company. The entire Board of Management of BMW AG would like to express its gratitude to him."
Earlier this year, Meel was reassigned to an R&D role in Audi China from, his role of Managing Director at Audi's quattro performance division. Though no official reason was given for it, but it was rumored that top management at Audi was displeased with his progress on the second-generation R8 and its e-tron electric variant.
As Mercedes-AMG's new GT sports car heading to its launch soon, as well as the second generation Audi R8 is under its final development stage, lack of a dedicated competitor for these sports cars from BMW M division can be easily felt. Being the man that previously oversaw R8 development, Meel coming on-board can certainly be handy for BMW.
Source : CarDekho