German car manufacturer, Audi, handed over around 1,741,100 cars to customers by the year-end 2014, a good 10.5 percent more than a year before. While in December, the company continued its double-digit growth and retailed 14.7 percent more cars to around 1,50,000 units for the month.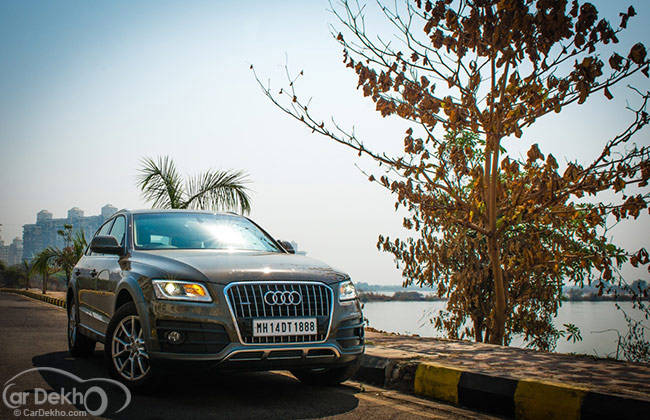 The major contributor in this growth has been Audi's SUVs, which posted increasing sales figures and together achieved a 15.8 percent growth to 5,07,500 cars. Almost one in three Audi customers chose an SUV in 2014, translating into more than doubled SUV sales compared to 2011.
In the United States, deliveries more than doubled in the same period of time, from 82,716 vehicles in 2009 to 1,82,011 in 2014. In the year, Audi witnessed an increase of 15.2 percent with 19,238 deliveries. Brand's sales jumped by 4.2 percent during the year to 7,62,900 cars in the European region, setting up a new record for the highest selling premium brand in the region.
Among the major Asian markets, South Korea reported the highest growth for Audi in the year just ended, up 38.0 percent to 27,647 cars. The company continued its growth in China as well, increasing sales by 17.7 percent to 5,78,932 cars in 2014.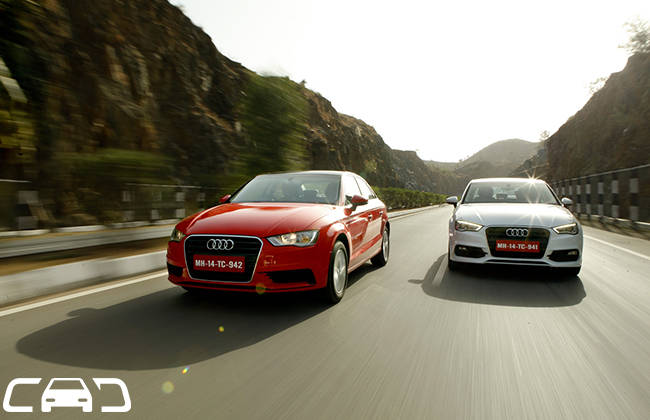 Sales Chief, Luca de Meo, emphasizes the ongoing globalization of AUDI AG's business as an important success factor, "Last year, we advanced in all regions around the world and gained market share. We increased our lead in the Chinese premium segment and concluded the year in Europe significantly above the preâ€'crisis level of 2007. On the U.S. market, Audi is growing at almost three times the rate of total automotive sales." Overall, Audi achieved new allâ€'time highs in 50 countries in 2014. Globally, the company's deliveries increased by more than 100,000 units for the fifth year in a row. Compared to sales of 949,729 units in 2009, almost 800,000 more customers chose the brand with the four rings last year.