To further facilitate human-machine with its cars, Audi has acquired stake in Cubic Telecom, which is a renowned company in the field of Machine-to-Machine technology, through Audi electronics Venture GmbH (AEV). This combination will surely become an edge for Audi in the field of connectivity. Both the companies will pave the way forward in terms of car connectivity across the Audi range.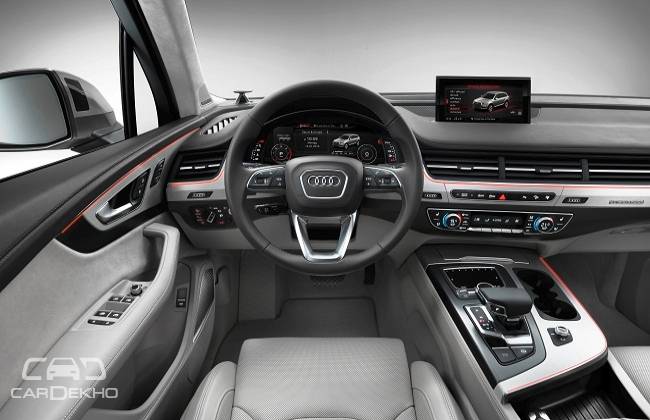 Cubic Telecom is an Ireland based company with its applications and technology embedded into devices at their production stage. Cubic's expertise lies in global connectivity and a robust real-time billing/rating system, exclusive software applications and cloud based management platform. Peter Steiner, Head of AEV commented on this partnership, "Audi and Cubic Telecom are strong development partners of connected infotainment solutions and intend to connect the models of the Audi brand even better with its environment and the internet in the future."
Audi has been actively displaying its expertise in electronics together with other leading suppliers of technologically advanced consumer products at trade fairs such as the Consumer Electronics Show. Barry Napier, Chief Executive Officer, Cubic Telecom, states, "The automotive industry is changing faster than ever, and connectivity in the car is at the heart of it. With this partnership Cubic and Audi will work together on a wide range of future connectivity applications".
Source : Audi extends partnership with Cubic Telecom