This is the fifth instance in last six years, when a Holden's boss has left his position. Gerry Dorizas, who joined the company in March this year, has resigned from the top position in just six months after taking up the reins. He was overseeing the company's end of manufacturing in 2017 and transformation into a full-line importer.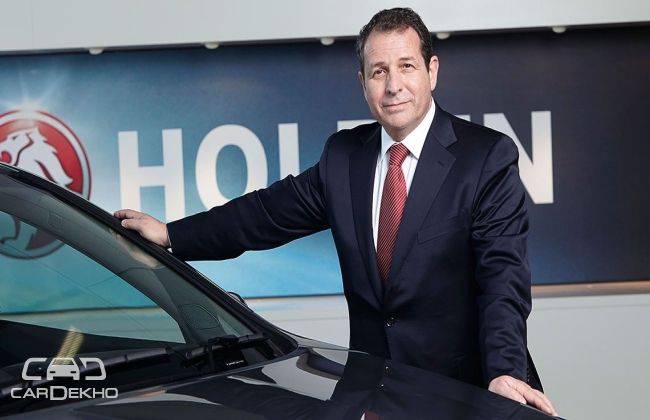 A statement from Holden said: "Mr Gerry Dorizas has resigned from the position of Chairman and Managing Director of GM Holden to pursue other opportunities, effective immediately."
Dorizas took the responsibility at a time when Holden's sales were at its lowest level in 19 years, yet in his first interview, he boldly claimed that the company would return as the top-selling brand by 2020,' a position where the company hasn't held in 11 years.
GM Executive Vice President and President of GM International, Stefan Jacoby, publicly praised Dorizas' work during his short time at Holden: "We thank Gerry for his contribution to GM Holden and wish him well in his future endeavours.
"The foundation has been built to transform GM Holden in Australia, and we are determined to maintain momentum to continue to push towards our strategic objectives," added Jacoby.
Furthermore, the GM International Operations boss, who originally hired Dorizas, said GM was 100 percent committed to the Holden brand and its long term success in Australia. Though there were some speculation earlier that General Motors might replace the brand with Chevrolet, due to its dying popularity.
Holden Chief Financial Officer Jeff Rolfs will serve as interim managing director during the search for a permanent replacement for the Dorizas.
Source : CarDekho