Mazda RX-VISION
'A vision of the future that Mazda hopes to one day make into reality'. This is what Mazda has to say about its RX-Vision while unveiling it in Tokyo. Reviving the Rotary engines from the dead, this sports concept features a triangular rotor which generates power through the rotational motion. The production for this engine was stopped a long time ago but Mazda claims that they never stopped their R&D in the subject. It seems that they have been successful as the latest generation rotary mills are called SKYACTIV-R and are expected to be employed in Mazda's future sports cars. Following the RX-7 and RX-8, RX-Vision takes the rotary engine legacy forward. The car has a front engine, rear wheel drive setup and houses the SKYACTIV-R motor.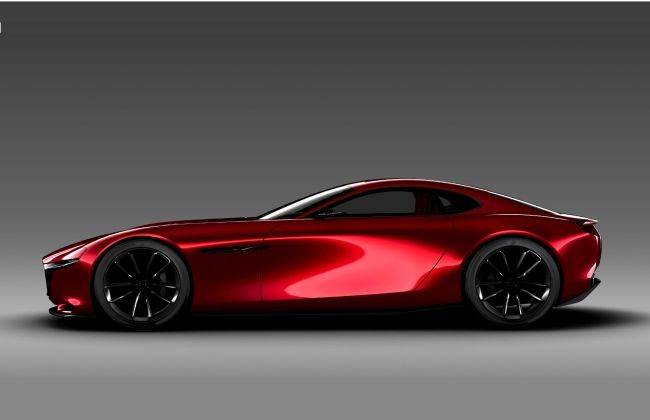 Also Read: 4600 Maruti Suzuki Baleno Booked in 2 Days! Toyota SF-R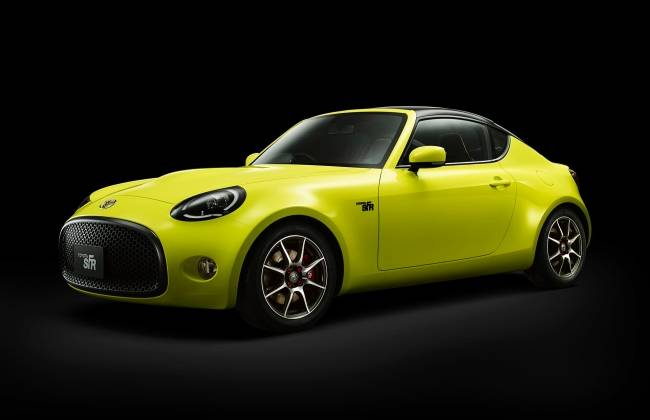 Toyota, to continue their legacy in rear wheel drive sports car, has unveiled the SF-R concept in Tokyo. This car is an entry level sports machine. The details of the car have been kept secret by the carmaker but the thing which stands out the most about this 2-door automobile is its big front grille accompanied by round headlamps with DRLs. The dimensions of the car are also kept tight and it is surely going to be a driver's heaven. The engine is speculated to be a 1.5 litre petrol producing around 130 bhp mated to a manual.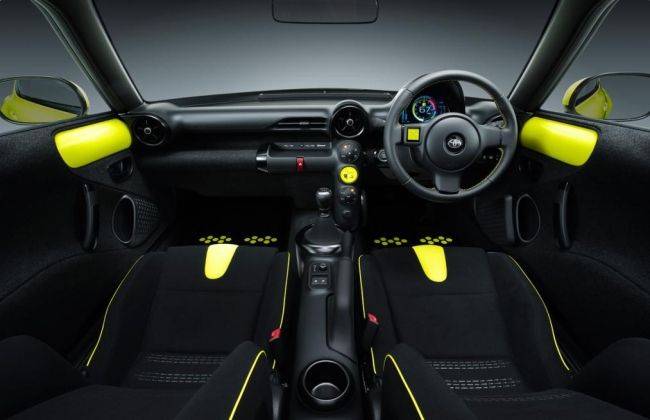 More From Tokyo: Datsun GO Cross Concept World Premier! Suzuki Ignis Makes World Premier! Honda Showcases NSX Hybrid and FCV Hydrogen Fuel Vehicle
Source : CarDekho